How to launch a new product onto the market
There are many ways to launch a new product into the marketplace and businesses do it every day, but only a small proportion are successful. What steps can you take to increase your chances of success and make a greater impact in the marketplace?
REVIEW
Review your product before launch
There are 3 key areas you need to review before you launch the product to market.
1. Evaluate the readiness of your company to support rapid growth. Do you have the staff, production and customer service structures and protocols in place?
2. Reviewing the product itself at this stage is imperative. We all know that there is a natural tendency to over-hype the product initially, so make sure your rosy view of the product is backed up by thorough testing and consistent results.
3. Evaluating the marketplace will have been an ongoing exercise and market research provides vital information that will help you launch your product. Humans tend to suffer from something called confirmation bias; that is we often seek out data and sources that confirm our views and ignore or place less value on those that don't.  Obviously it is crucial that you are honest with yourself, and that the research truly does indicate that there is a market for your product.
If you are not sure about any of the above probably delay the launch. You only have one chance to make a buzz in the marketplace and you can't afford to waste it.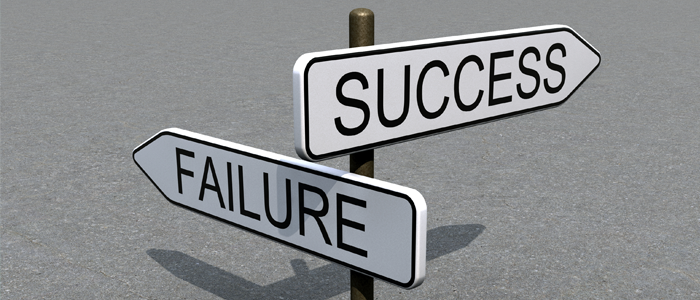 PLAN
Plan your launch 
To launch a product successfully you need to know your marketplace and have a plan. To help deliver this you will need to review a few things.
Competition – this is a vital part of your success. It can help you identify and shape your product and give you vital information about how and where your product will sit in the market.
Target Market – outlining the specific demographics and behaviours of your target market will help with the planning of your launch strategy. Not only will  it provide a picture of what your "typical" customer looks like it will help you target those who are most likely to purchase.
Marketing Strategy – a well planned approach with a variety of marketing channels will give you the best coverage possible. Make sure you use all the data you have collected above and then use a multi-faceted approach to reach your customer.
EXECUTE
Execute the Launch Event
Once you have a plan in place and the launch date is circled on the calendar it's time to start thinking about what 'pre-launch' activities need to be fed to the marketplace to get the best reception for your new product.
Promote Early – It's important to get the name of your product out into the marketplace early so customers can recognise the name on launch day and potentially purchase it. Let well known editors, bloggers, experts review your product to whet appetites and generate some excitement.
Be creative – If you want to launch your product in the marketplace with a bang you need to think outside the box and be creative. Ensure that you are creative in the way you express information.  Whether it's through social media, infomercial or video, you need to stand out from the crowd.
Be Social – Social media has changed the way we think about marketing and it has amazing power if used well. Ensure you generate conversations around the product by using compelling content and imagery.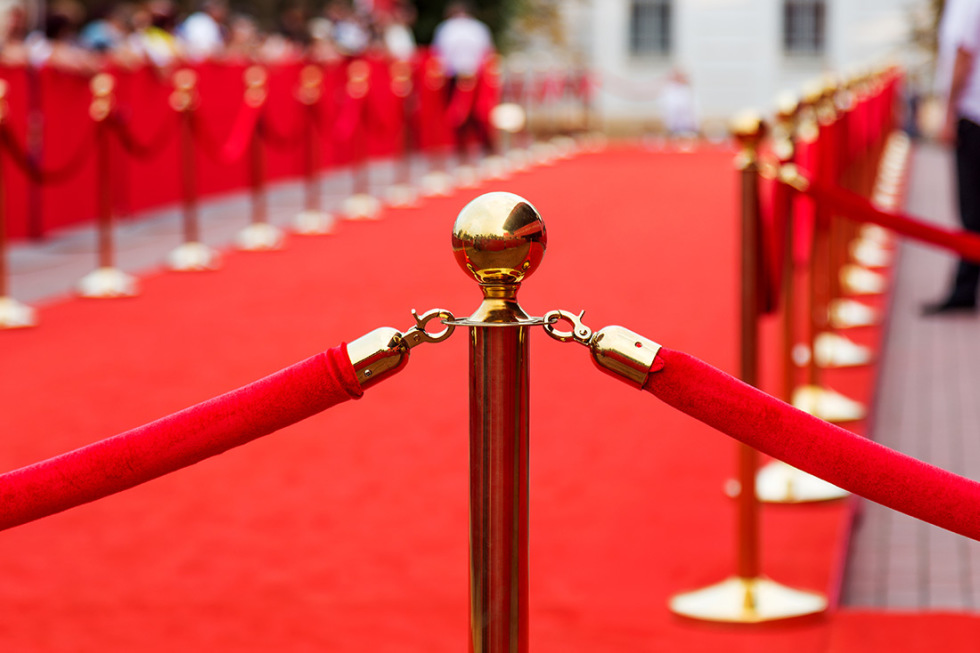 Invite to the Post Launch Events
People get invited to go to the launch of a new film but not everybody gets invited to the after party. The after party is where you have to 'work it' to stay on top and be front of mind and it's no different with a product launch. Post launch events are what makes the product a success so be sure there is easy access to the product and the information on it, whether it's free trials, videos or product demos.
Free trials and giveaways are a great way to get your product out into the marketplace. People love a freebie to take away with them and if it's of a generous size or value your product will maintain its impact longer.
Product demos and sampling can deliver instant results, especially if the product is food and you are sampling it within a supermarket. Research indicates that 1 in 4 people who try a product will go on to purchase it. With this in mind make sure that the hardware you are using to showcase your product is well designed and branded. Does your product need to be mobile to gain the attention of your customers by using a sampling tray, what cooking/preparation facilities do you require to showcase your product, do you need a large demonstration table or small? It's essential that you have the right equipment for the job as you only get one chance to make an impression.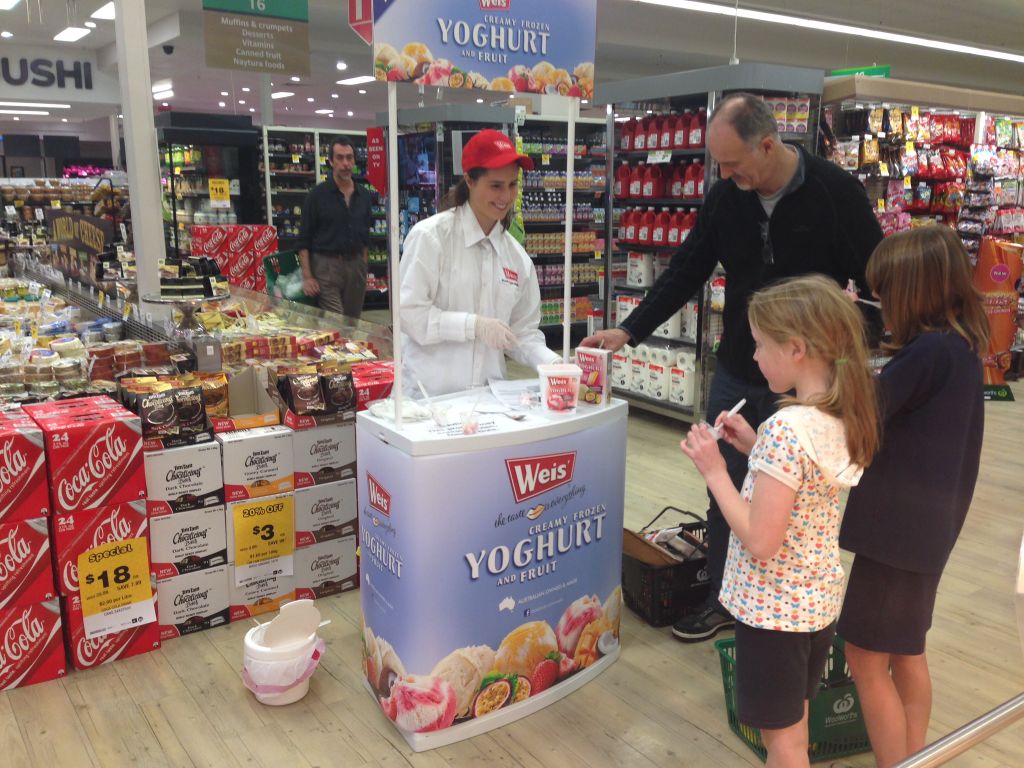 REVIEW
Review what worked and what didn't
With all launches it is imperative that you review your strategy and see what media tools worked for you. Look at what gave you the best ROI and what gained you the most engagement with your customers. Once you have all these facts and figures then work on building the brand and customer base with regular promotions and research.
HELP
Displays 2 Go is Australia's leading manufacturer of in-store demonstration and sampling equipment. We understand DISPLAY and we're enthusiastic about creating impactful and effective materials that promote your products at launch events and in the marketplace.
With an outstanding range of products, a clear understanding of the marketplace and custom-built designs that provide the perfect solutions to meet your needs, isn't it time you gave us a call?
Call us now 1300 240 250