Retail and Commercial Display Solutions that help sell products
0ver 15 years of experience
All your retail & commercial display needs under one roof
Displays 2 Go are your perfect partner in developing solutions in the retail and commercial space. With an expert understanding of display materials and communications, our team can help you with product merchandising, signage and promotional solutions that sell your products more effectively in this highly competitive marketplace.









Retail projects require careful management. 
Here at Displays 2 Go, we understand the importance of very careful project management. First of all, the project brief needs to be detailed and robust. Then the design needs to deliver on the aims of the brief. Then the build must be carefully managed to ensure all key stakeholders are kept well informed. This is especially important in a retail environment where there is often a larger number of stakeholders and a lengthy approval process.
Displays 2 Go has an experienced team and great relationships with most of Australia's Mall owners. We have worked with brands in optimising their retail space, both here in Australia as well as in New Zealand. 
Displays 2 Go has been delivering retail display solutions for the past 15 years.











Let us help you sell more products in a retail environment
If you're focused on selling more product in retail, then look no further than our team at Displays 2 Go. From our background in exhibition work, we understand how to drive sales in a finite time in a highly competitive environment. Our designers and production specialists can help your brand to stand out in retail and deliver improved sales by taking more control of the customer journey, guiding the customer from awareness, then selection and through to final purchase.









Offices, showrooms and commercial projects are our playground.
If you're looking to create a better impression, then talk to us about delivering a better experience for customers and visitors to your office or showroom. We have a broad range of off-the-shelf solutions in stock, as well as years of experience in providing bespoke solutions, on time and on budget.
Whether you need permanent or temporary solutions then we have a huge range of options. We can assist with wayfinding signage, as well as numerous options for showcasing products and services. If you're looking for something interactive and a little more dynamic, then talk to us about our digital interactive solutions, as we have several options available to suit your budget and requirements. 
OFF THE SHELF RETAIL
Here's a look at some of our most popular retail-inspired products
We offer a complete range of off-the-shelf retail solutions to suit most needs. And what we don't have we can manufacture, bespoke to your requirements. Take a look at our most popular products, or click to view all our range.
Discover more about how we recently helped these happy customers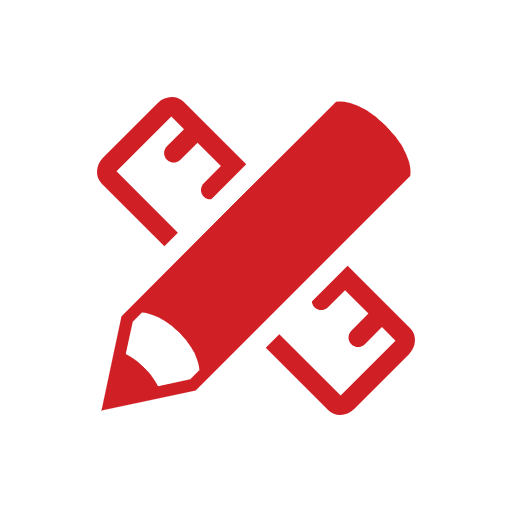 DESIGN
We create impactful product merchandising.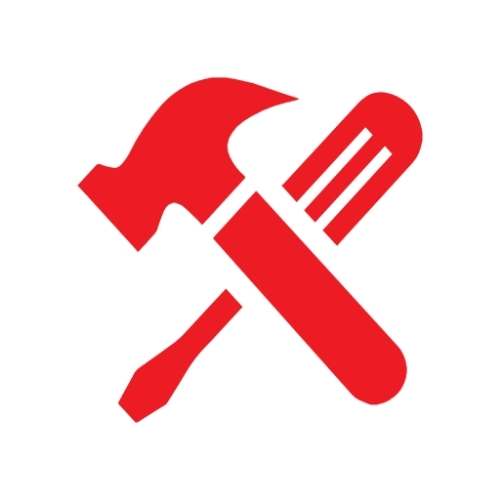 BUILD
We build effective, quality display solutions.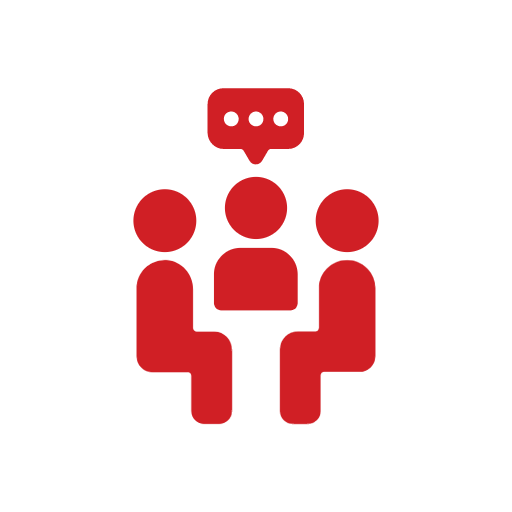 MANAGEMENT
We ensure that your project is delivered on time and on budget.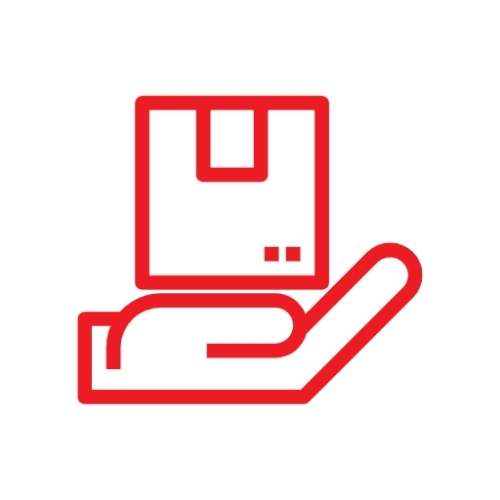 LOGISTICS
We'll take care of all the logistics, so you don't have to.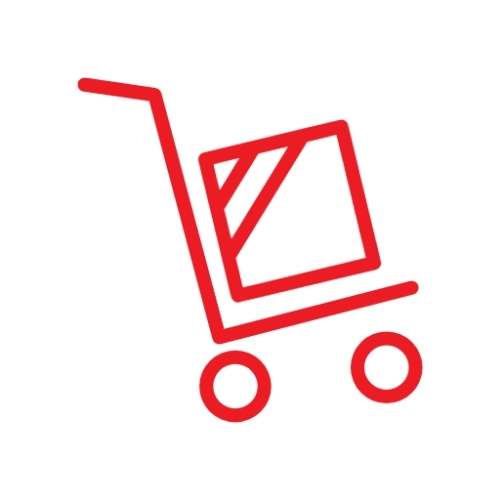 PACK IN / DOWN
We install and pack down, liaising with all key stakeholders. 

STORAGE
We're happy to store your display gear in our warehouse.
We can help.
The team at Displays 2 Go would love to help your business deliver more results in the Retail environment. We regularly help clients with projects all over Australia. For a no-obligation chat about your needs, please either call 1300 240 250  or click the button opposite. 
Let's build your business better, together.
Still not convinced?
Here's some recent clients that love working with Displays 2 Go
We're justifiably proud of the work we do and the brands we work with. Here are just a few of the brands we have worked with over the past few years, and continue to work with now.