Digital and Multimedia Solutions for better engagement on-screen.
Digital screens deliver more information, more effectively.
At Displays 2 Go, we provide clients with a complete digital service that includes initial advice, then effective design to deliver a great user experience.  We develop the software and install it on the right hardware. We're with you each step of the way, ensuring your digital content reaches the right audience in an engaging effective way.
Having helped clients with their exhibition, event and experiential campaigns for many years, we know that including digital interactive displays in our solutions ensures much greater impact, better communication and a more engaging user experience. Touch screen technologies enable users to self navigate to the information they need. Stand visitors can engage with you even when staff are busy with other customers. Using effective multimedia solutions ensures opportunities don't walk away.

DIGITAL WAYFINDING
Point people in the right direction easily with a digital wayfinding screen - the brighter lights and movement attract more attention.

WORKPLACE SOLUTIONS
Use the screen for visitor sign-ins, staff messaging, interactive maps and searches and of course welcome messages

DATA CAPTURE SOLUTIONS
Use touch screen solutions to quickly capture data, generate leads and develop better safety procedures.

IN-STORE PROMOTION
Run in-store promotions and competitions quickly and easily, with remote access to all machines for fast edits or timed actions.

CONFERENCES & EXHIBITIONS
Visitors can view interactive maps, download content, set appointments, find suppliers and even book food and drinks.

PRODUCT INFORMATION
Highlight key product information and allow user-driven product research via the touch screen navigation

EVENTS
Fast navigation to key info, locations and schedules make events more visitor friendly. Tracked interactions deliver more insights too.
CORPORATE COMMS
Aggregate all your comms, online and offline, into one on-screen location with simple touch screen customer navigation.
We help to uncover ways to deliver a better user experience through touchscreen technology and a simple user interface.
Developing your screen solution
Using our unique content management system, we can develop your on-screen solutions efficiently. Often it's as simple as repackaging and re-purposing your existing content and then formatting it to work within a touchscreen environment. With years of experience working with content, video, websites and presentations, you're in safe hands. 
We have developed on-screen communications for retail, events, exhibitions stands, offices and showrooms.

BRIEFING
We talk through what you need and the resources you have at your disposal.

DESIGN
Based on our discussion we work on a design that optimises the user experience through a carefully considered user interface.

HARDWARE
Based on your requirements we suggest a solution from a large range of hardware options. You choose whether to rent or buy.

SOFTWARE
Our hardware partners with tried and tested cloud-based software to deliver your on-screen solution. Depending on your requirements, get access to our remote Content Management System, giving you more control of your displays.
Manage your content remotely using our central hub
Content & Media Management
All our hardware solutions utilise our Media Manager software, developed over the past few years to deliver an engaging user experience through a powerful back-end operating system. This forms the hub for all your content and works like a website CMS, but it is used to manage multiple hardware screens or kiosks and can have tailored content for different screens. It's a powerful solution yet simple to use.






time to make a big impact?
Touchscreen Interactive Digital Kiosks
Our floor-standing touchscreen Interactive Digital kiosks stand out from the crowd, not only in size but also in screen brightness. We'll work with your existing content to design a navigation solution that ensures you get results. We then load your content to our central CMS so everything is in one place. We can access each and every Interactive Digital Kiosk remotely, so we have you covered should things go a little pear-shaped!
The touchscreen interface enables users to quickly navigate to the information they want, but each kiosk also delivers an effective brand message when not being actively used - so it's an information hub and a brand advertisement. 



Multimedia Screens
There are few high quality exhibition stands these days that don't feature a screen display of some kind. Our wide selection of screens including LED panels, iPads and tablet solutions to ensure your message is displayed effectively, wherever the location. 
Screen displays deliver more impact, encouraging passers-by to stop and watch - enough time for your staff to engage in conversation or to encourage a visitor to pause. Digital displays are an effective way to curate and communicate a lot of information in a short space of time, in a memorable way.
Our wide selection of multimedia screens includes large interactive touchscreen kiosks, LED TVs, as well as smaller iPad and tablet solutions. Using multimedia functionality enables users to self navigate to answer their own questions and are fantastic for keeping people engaged whilst your staff are busy talking to customers.
SOFTWARE OPTIONS
Reaching beyond simple communication, we can create different digital on-screen experiences. These require imagination, design and exceptional coding skills.
As well as providing the digital hardware, we can deliver amazing experiences through interactive games, virtual reality solutions and touchscreen apps. 

APPS & PLUGINS
We'll run your existing apps through our hardware, or create a bespoke app for you.

AUGMENTED REALITY
We'll bring your stand to life through incredible augmented reality, customised to your brand and objectives.

INFORMATION DISPLAY
Displaying important information should be more interactive than a static poster.

PHOTOBOOTH FUN
Get more from your next event and dial-up the user engagement with a photobooth.

SLIDE SHOWS
Run simple slide shows on a loop via an LED display. Pre-program a schedule to display different messages at different times of day.

INTERACTIVE GAMES
Deliver more engagement on your stand or at your event with on-screen games 

LARGE PC SCREEN
Use your large screen as a demonstration PC, with full web browsing as well as stored files and content.

VIRTUAL REALITY EXPERIENCE
Take user engagement to the next level. Create a virtual reality experience at your next event
Get more from your digital content
We find that many of our clients already have a lot of content such as digital media, video, PDF brochures, advertising and various presentations. Our skills come in putting all this content to good use, within a digital solution. We help your customers find what they are looking for, assist them in navigating around your content, and then provide a memorable experience once they discover more about you and your brand. 
Discover more about how we recently helped these happy customers
Rent or Buy?
We offer all our hardware solutions to rent or purchase. If you're not sure what's best then consider how many times you will use the hardware in the course of one to three years. We are happy to provide pricing for all options to make it easier to decide.
To talk to a specialist just complete our Enquiry Form below and we'll give you a call.
Here's some recent clients that love working with Displays 2 Go
We're justifiably proud of the work we do and the brands we work with. Here are just a few of the brands we have worked with over the past few years, and continue to work with now.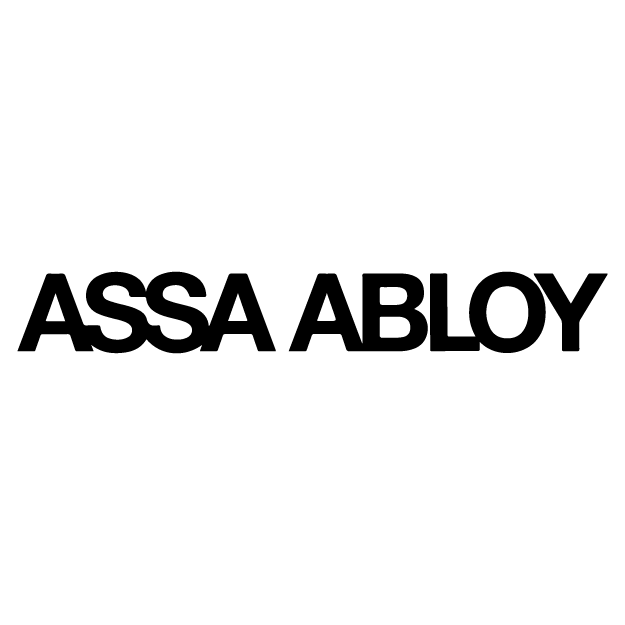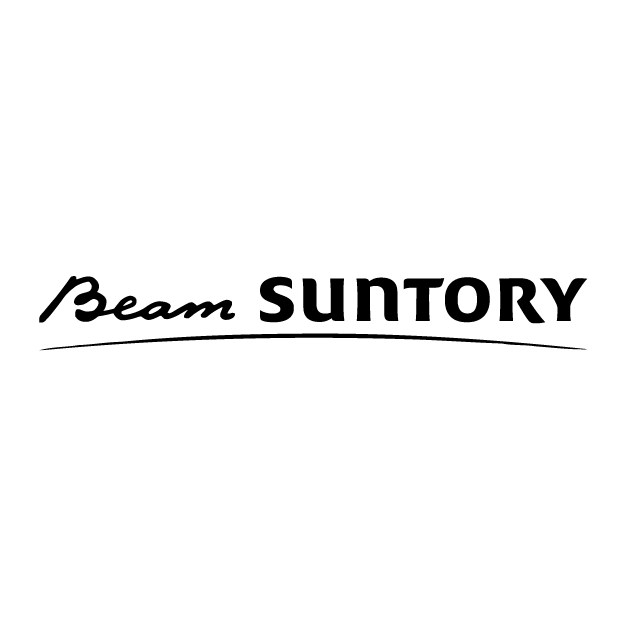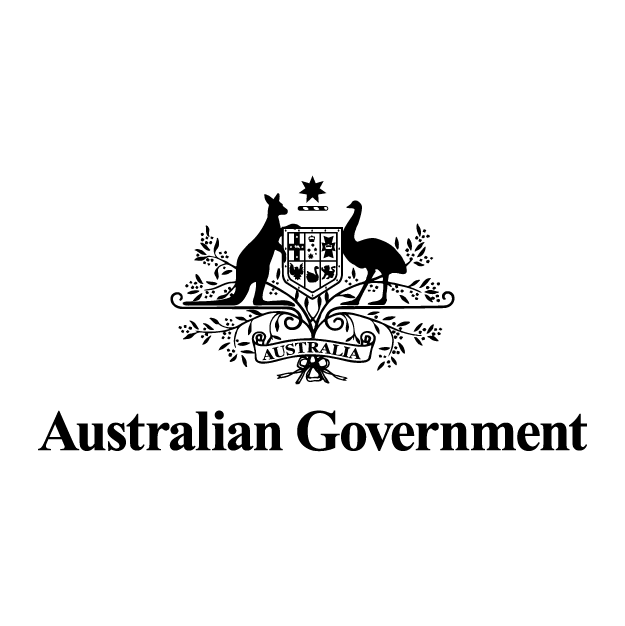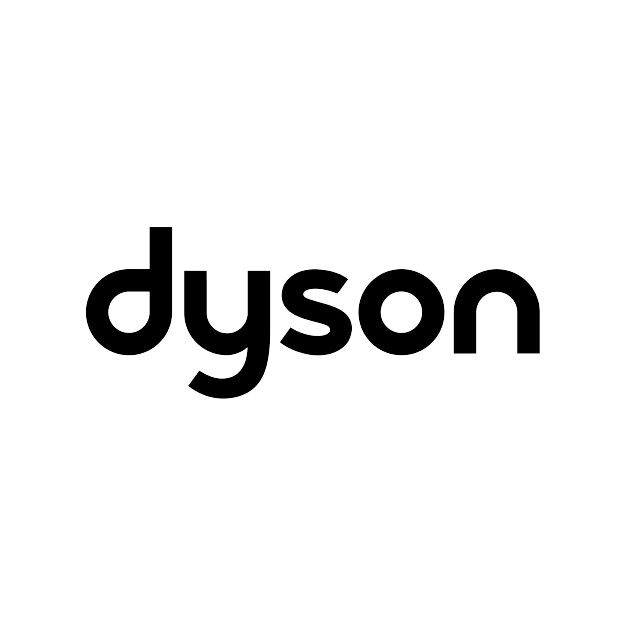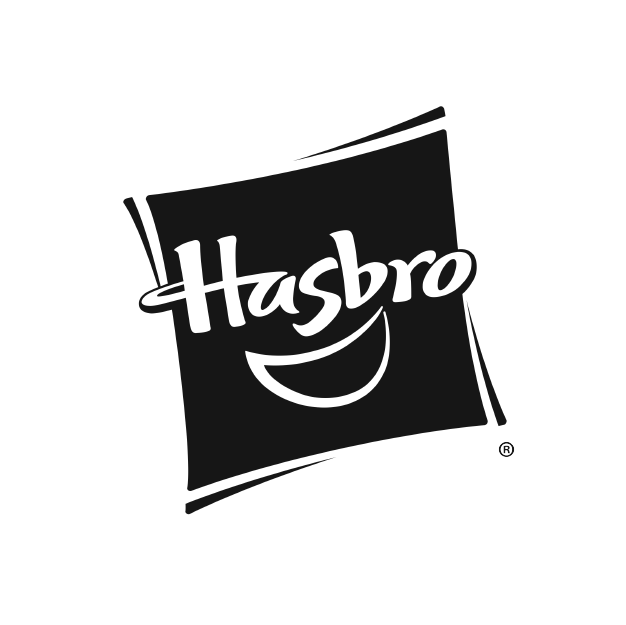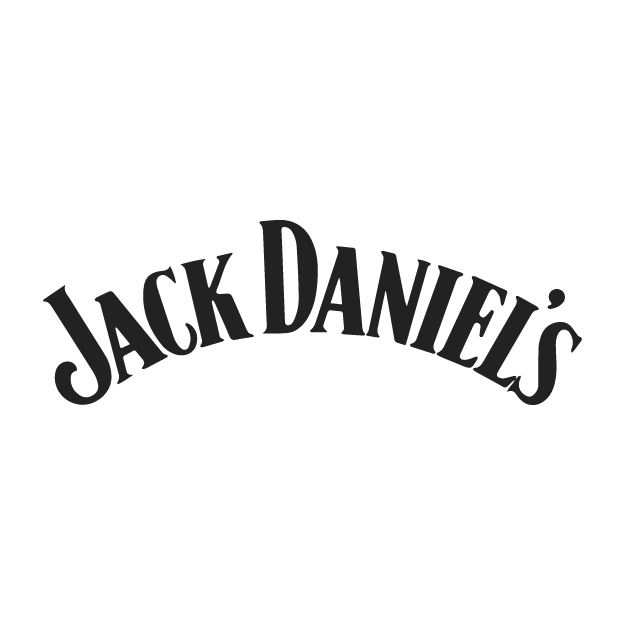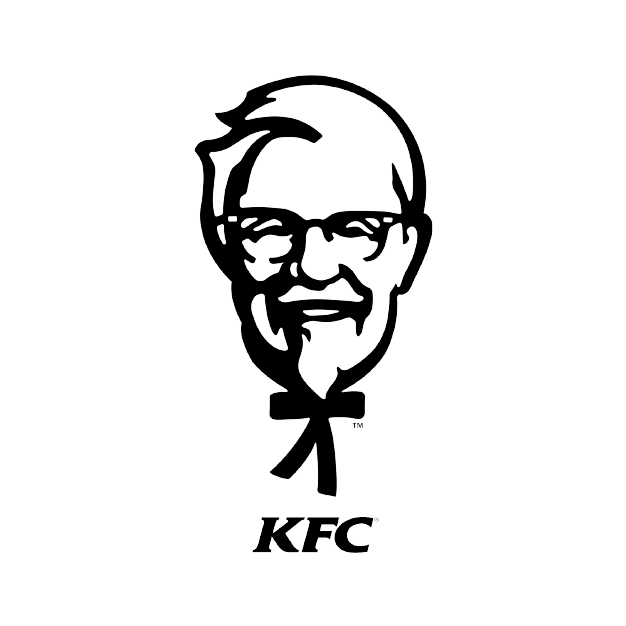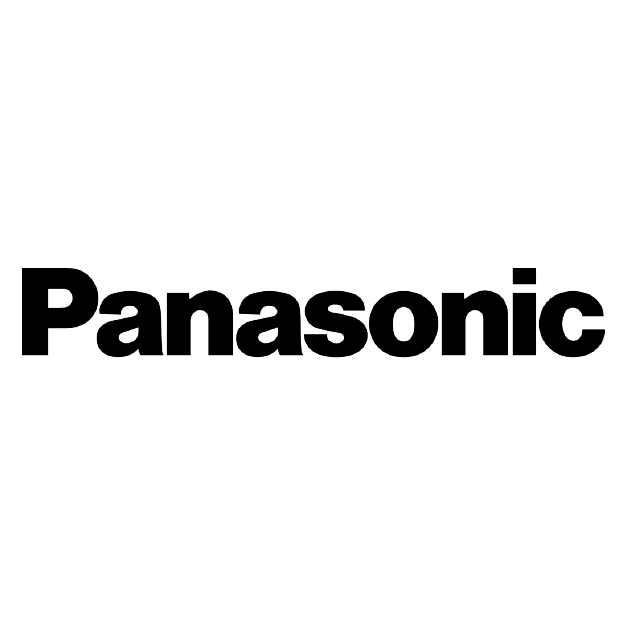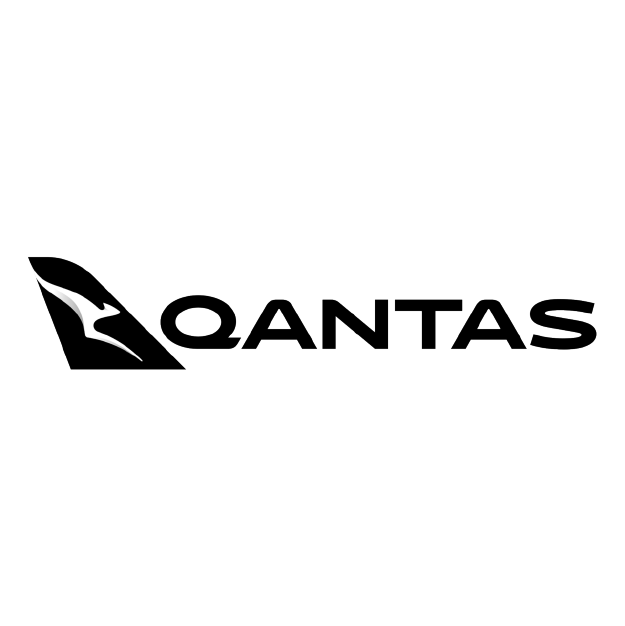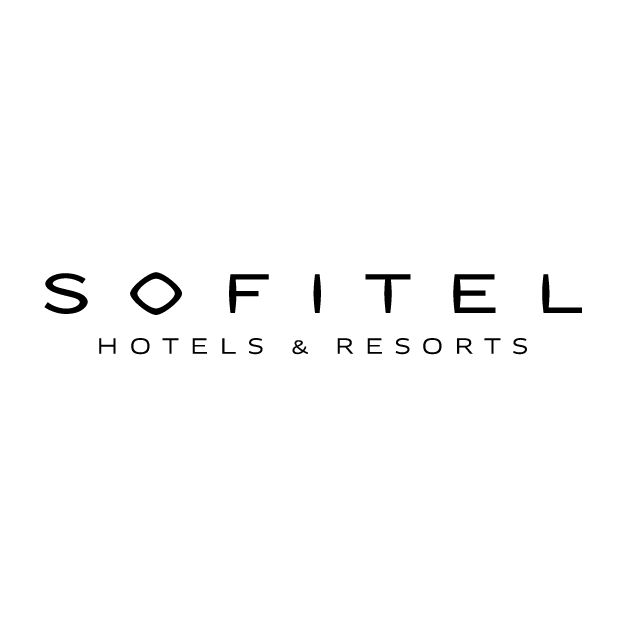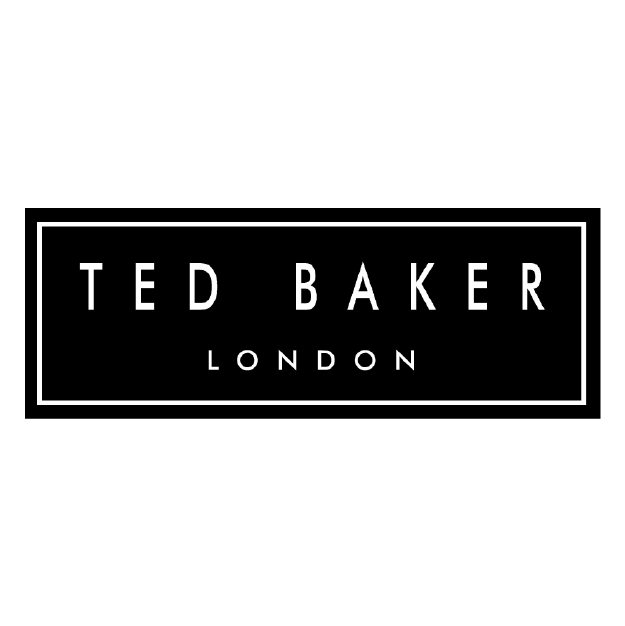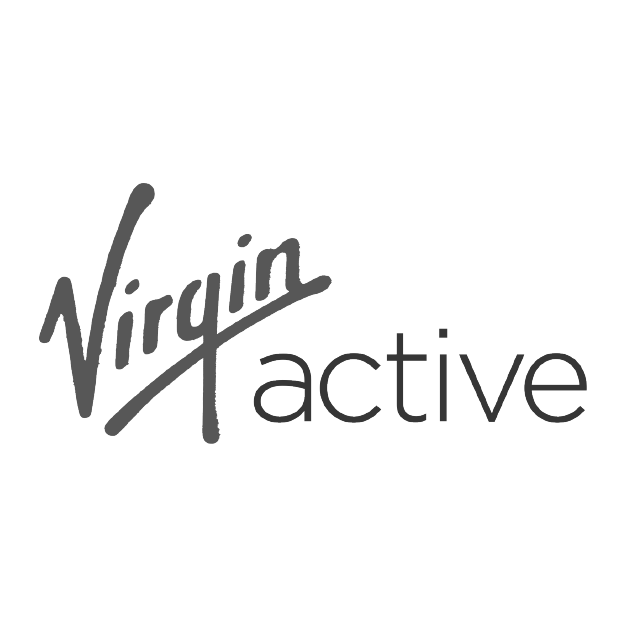 Contact Us
Our team of display experts is here to help.
Give us a call on 1300 240 250 or use the form below to tell us as much as you can and we'll reply to you within one business day.