Experiential and event production, designed for better brand engagement
Delivering better brand engagement
We work with some of Australia's biggest brands and agencies to help deliver the WOW factor. We'll help you build an experiential campaign that delivers impactful branded experiences and deep levels of customer engagement. Our production and design teams are trusted by Australia's biggest names in experiential marketing to help them deliver campaigns, producing bespoke display materials and building experiential activations.
We take your ideas and turn them into reality. But more than that, we ensure that each and every campaign delivers against your objectives and your own commercial reality.
Creating something from scratch takes special skills.
We work with agencies, media companies and brands through Australia, helping them create memorable brand experiences and driving future brand recognition and sales. It's not that we're simply highly creative, but more that we bring a good mix of creativity and production skills which ensures we never over-promise and that we're trusted to deliver on-time and on-budget. 
Our design team understands how to deliver bespoke experiential solutions that deliver against your unique brand objectives. Let our team help you design a campaign that is unique to you and your brand. We'll make you stand out from the crowd!
Our Production team have years of experience in creating bespoke experiential stands, roadshows and campaigns, as well as customised display solutions, that utilise the latest materials and printing technologies to deliver an effective solution.
Our Account Management team ensure that your project is delivered on time and on budget. We're here to remove the stress and deliver a solution that exceeds your expectations. We work with marketing agencies as well as marketing teams to deliver effective experiential campaigns and events throughout Australia.
We're experts in managing logistics, ensuring your equipment is where you want it when you want it. Surely that's not too much to ask. We're also specialists in ensuring that the end user can actually install and set up the stand and display materials we produce.  We keep things simple by using complex thinking and technical materials.
Not everyone has space to store their exhibition and event stands, even though many of our solutions pack down pretty small. We are happy to store your equipment in our warehouse and assist you in the logistics and management of all the elements. In fact, we can even check it over, clean it, repair it and ensure it's ready for its next outing. Now that's a service you could do with, isn't it?
Interested in our experiential and event storage solutions?
We feel we're with you for the long-haul and that's why we offer a storage solution that means we check your gear, clean it, fix it and then store it ready for the next outing. If that's something you would like to know more about then click here.
ready to turn your ideas into reality
Meet one of the most experienced experiential production teams in Australia
Phil Hine
Phil has a rich history on the client-side in FMCG, before setting up and running Displays 2 Go. He has worked with many clients over the past 15 years, assisting them to develop their experiential campaigns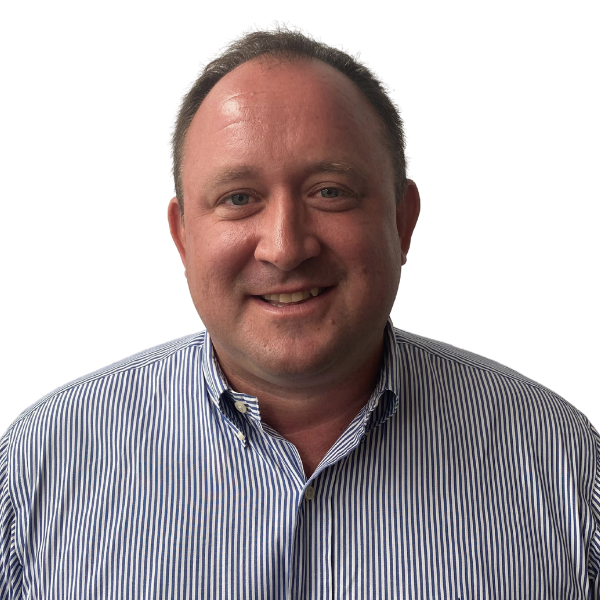 Phil Stoddart
Phil works closely with our other Phil to deliver amazing campaigns with customer service to match. He is our project management wizz-kid, ensuring we deliver on time.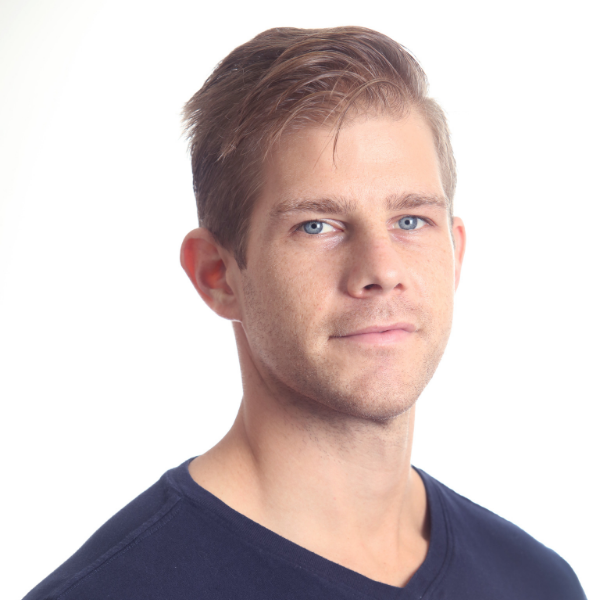 Dean Long
Our Head of Creative arrived here from South Africa, full of ideas and hoping to find surf. He found us, luckily and now helps the team create incredible campaigns.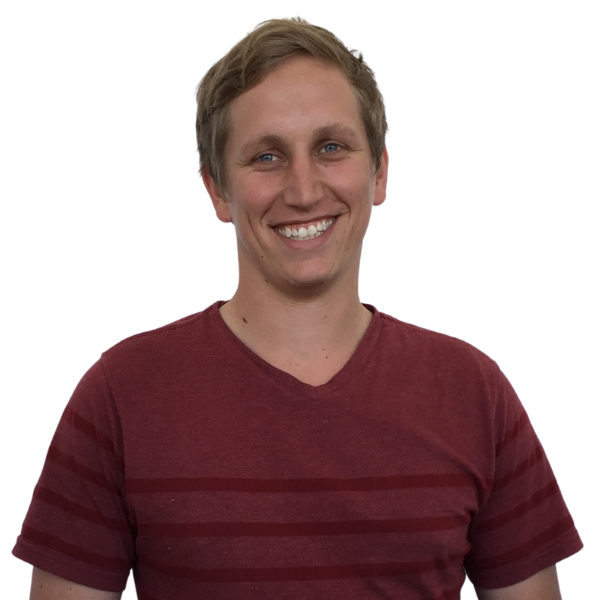 Cameron Roberts
Cam keeps everything on track. If anyone can turn your crazy ideas into reality, then it's Cam.
Discover more about how we recently helped these happy customers
Still not convinced?
These clients love working with Displays 2 Go
We're justifiably proud of the work we do and the brands we work with. Here are just a few of the brands we have worked with over the past few years, and continue to work with now.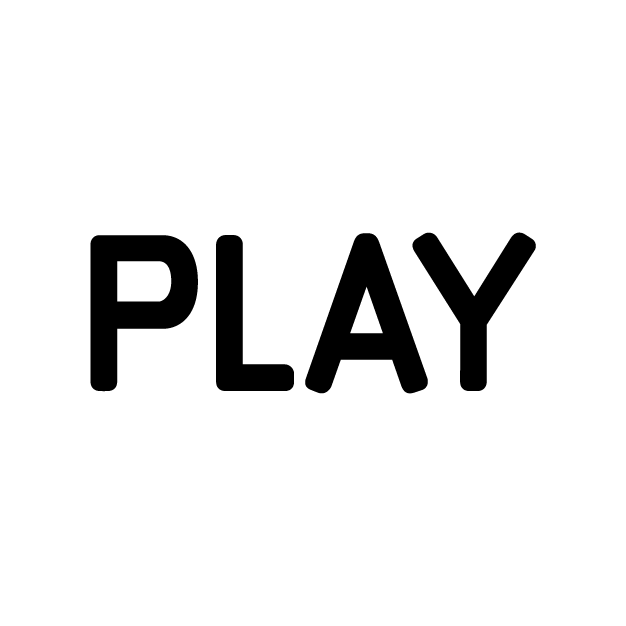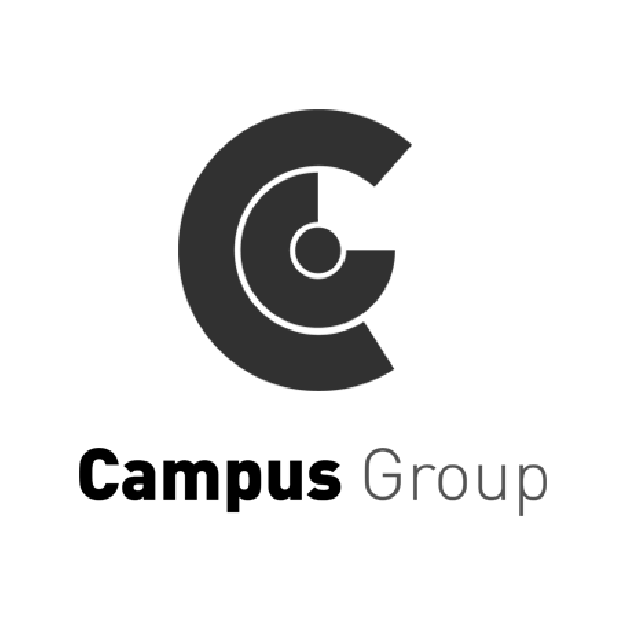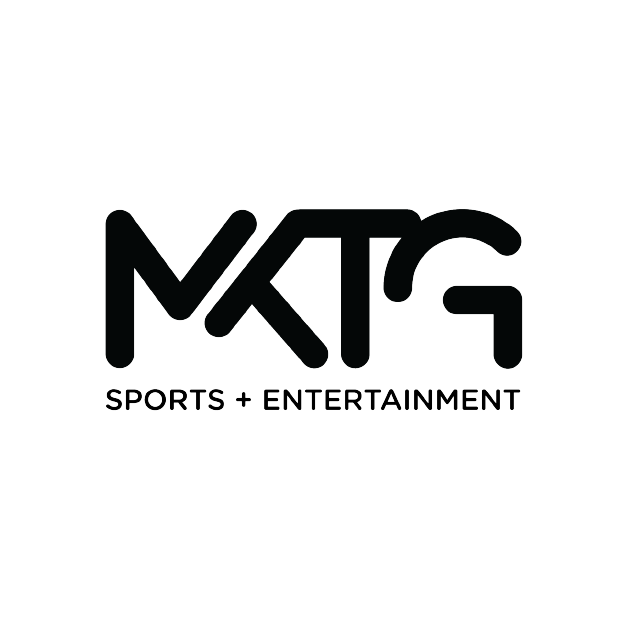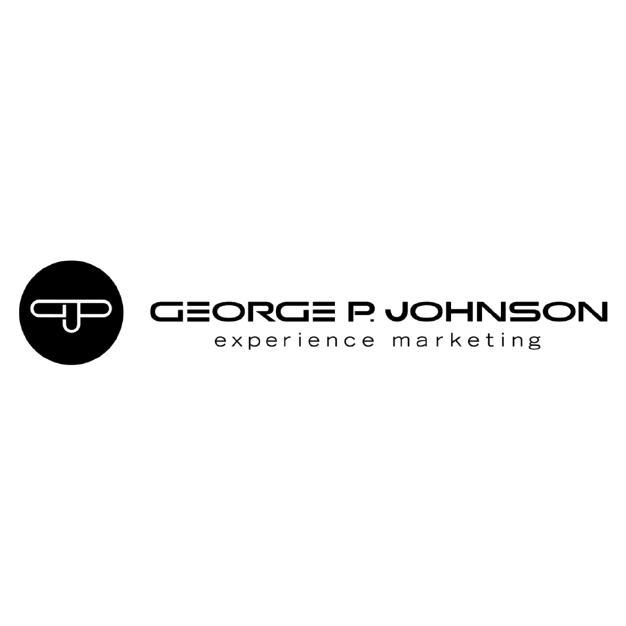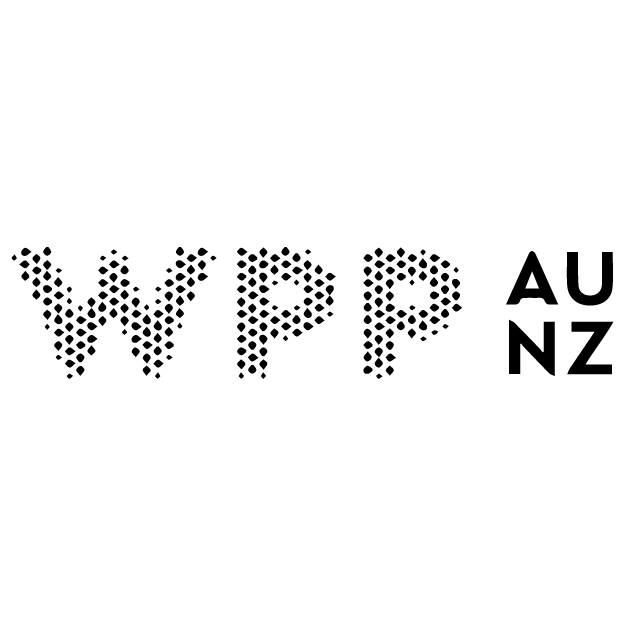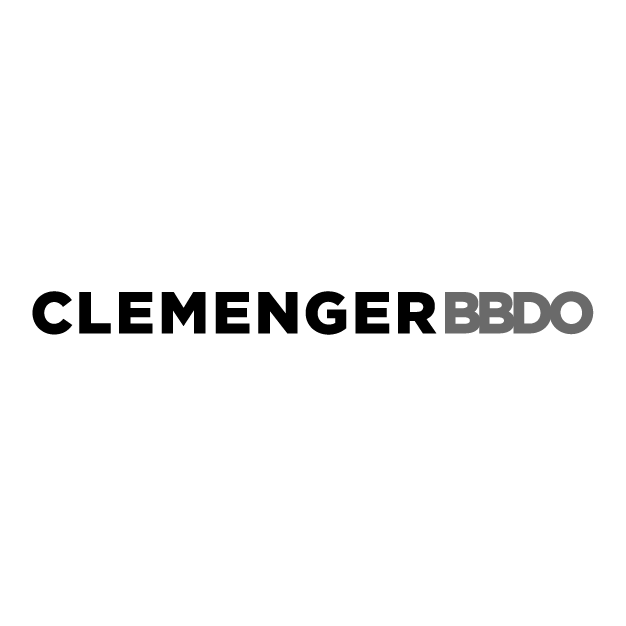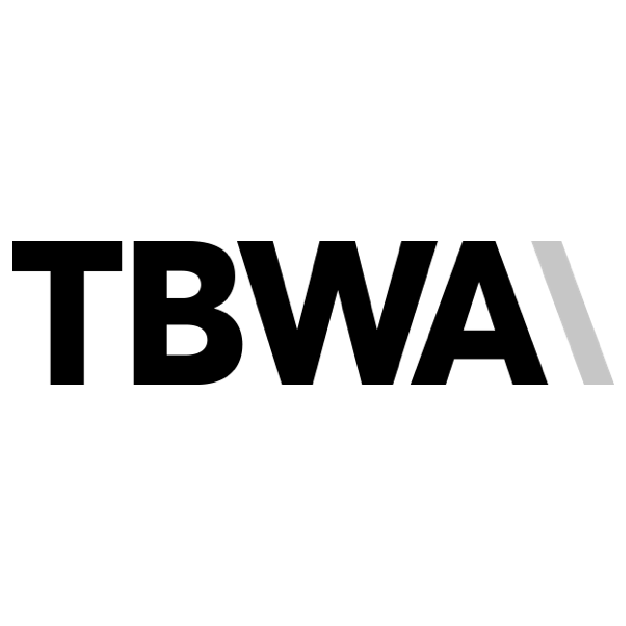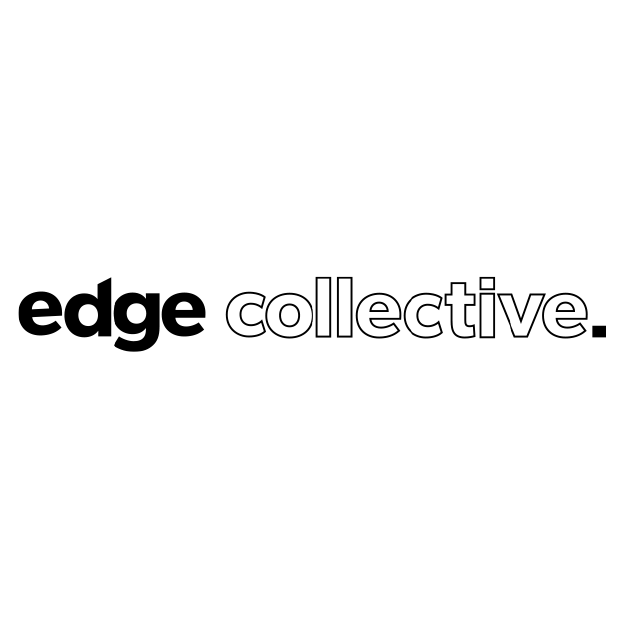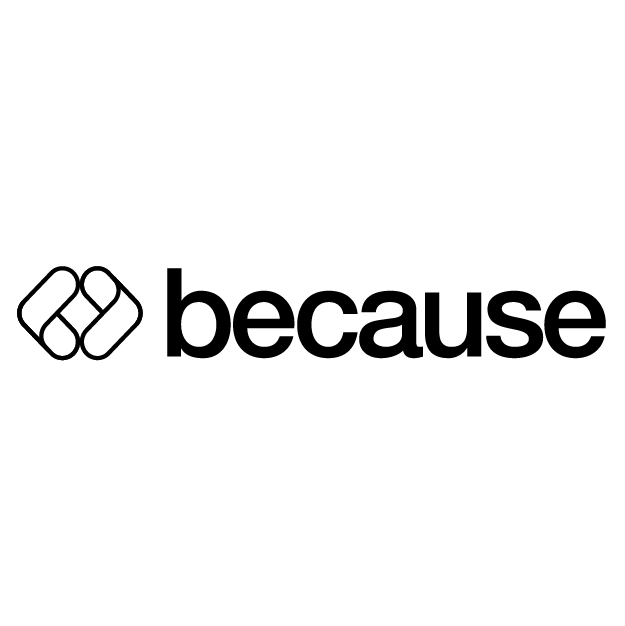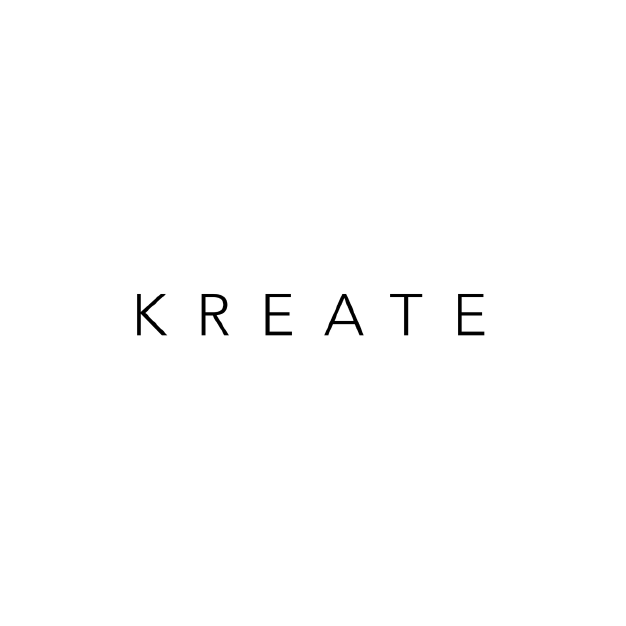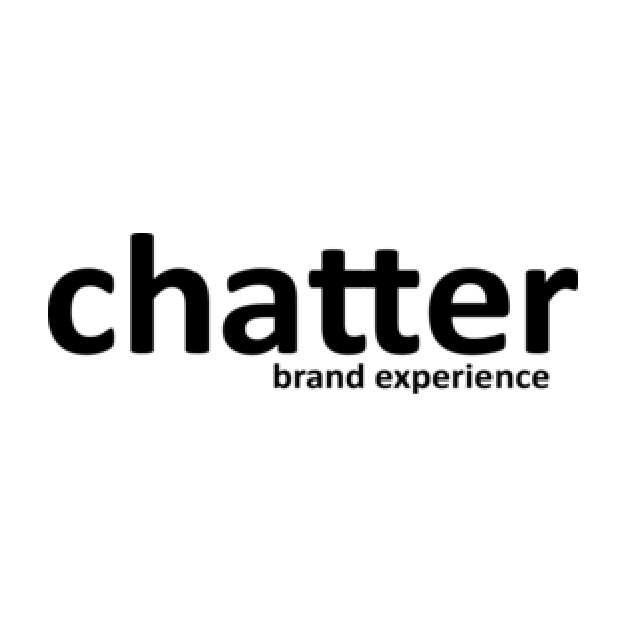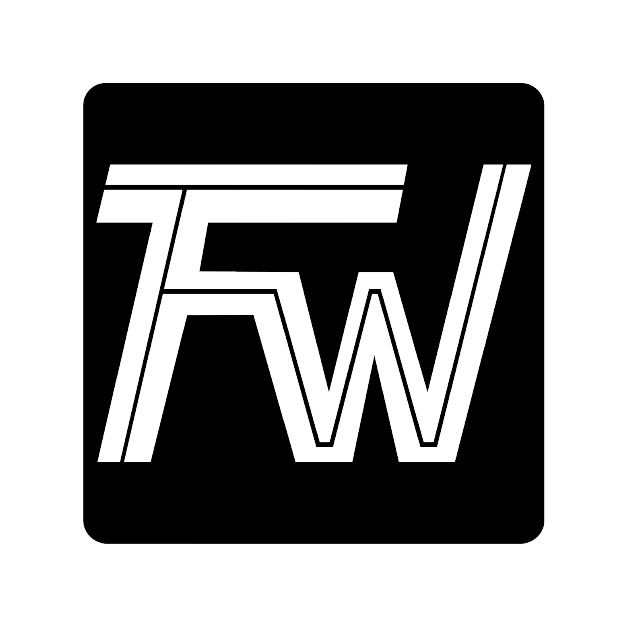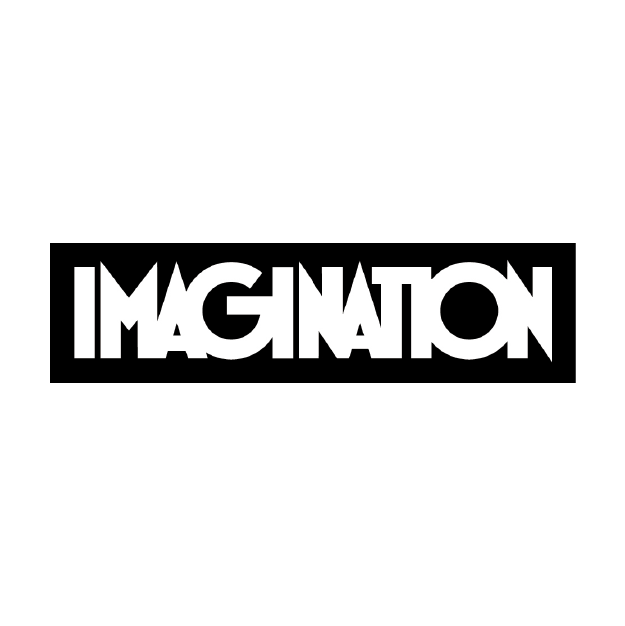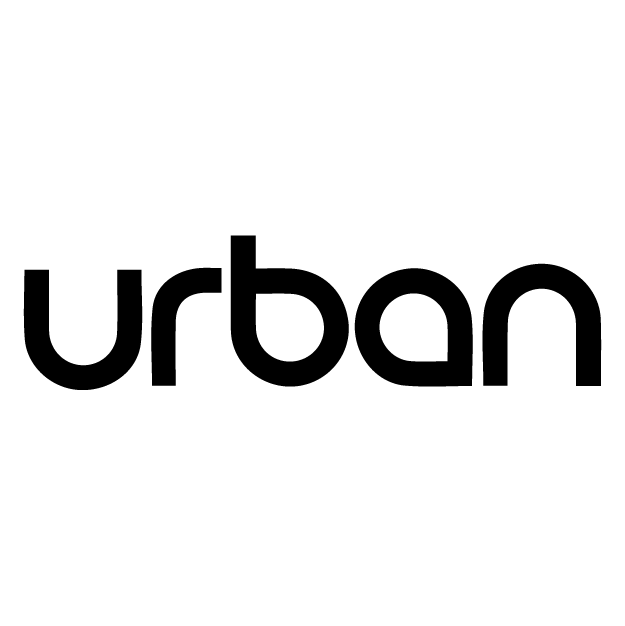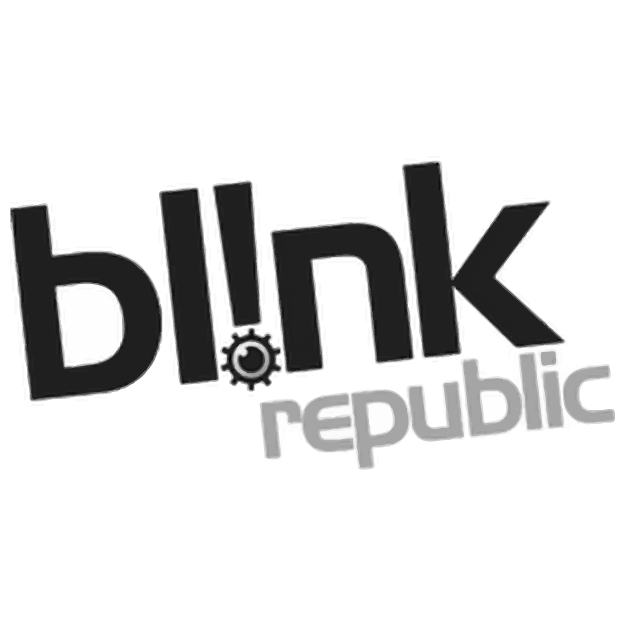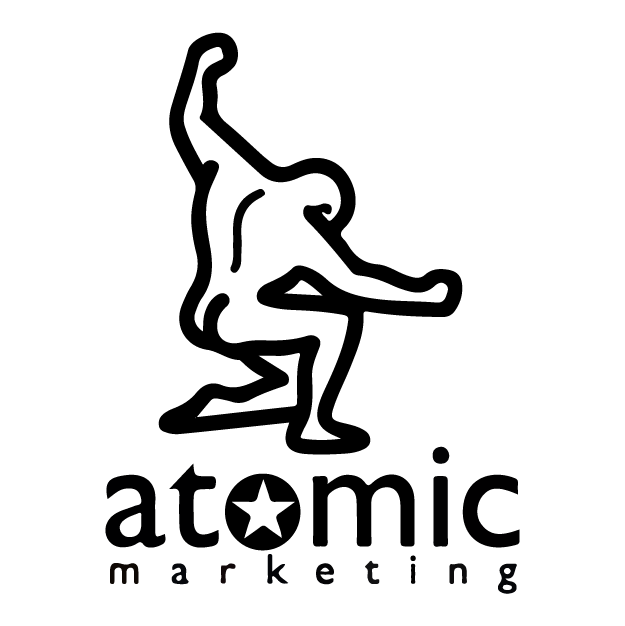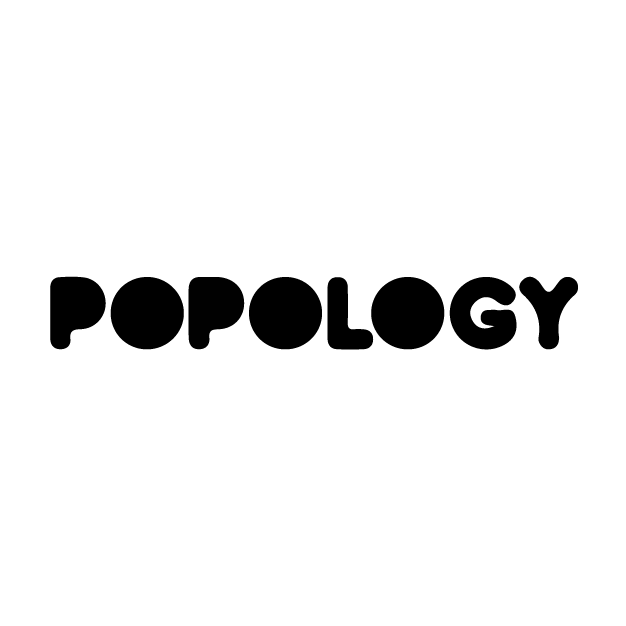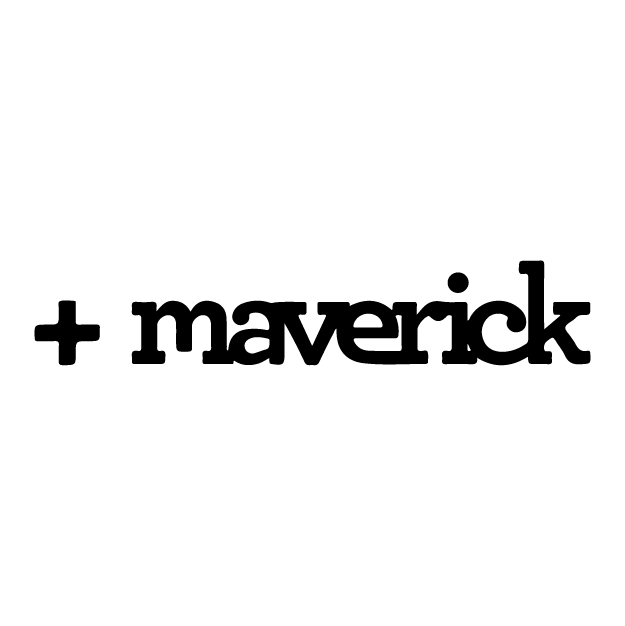 We're here to help.
We would love to understand more about your requirements. Let one of our experts give you a call and discuss the options available. Don't worry - no hard sell, just sound advice and great ideas.