Discover a little more about the team at Displays 2 Go.
When considering a company that you want to work with, we think the following are important. We hope you feel the same way, and these attributes resonate with you too.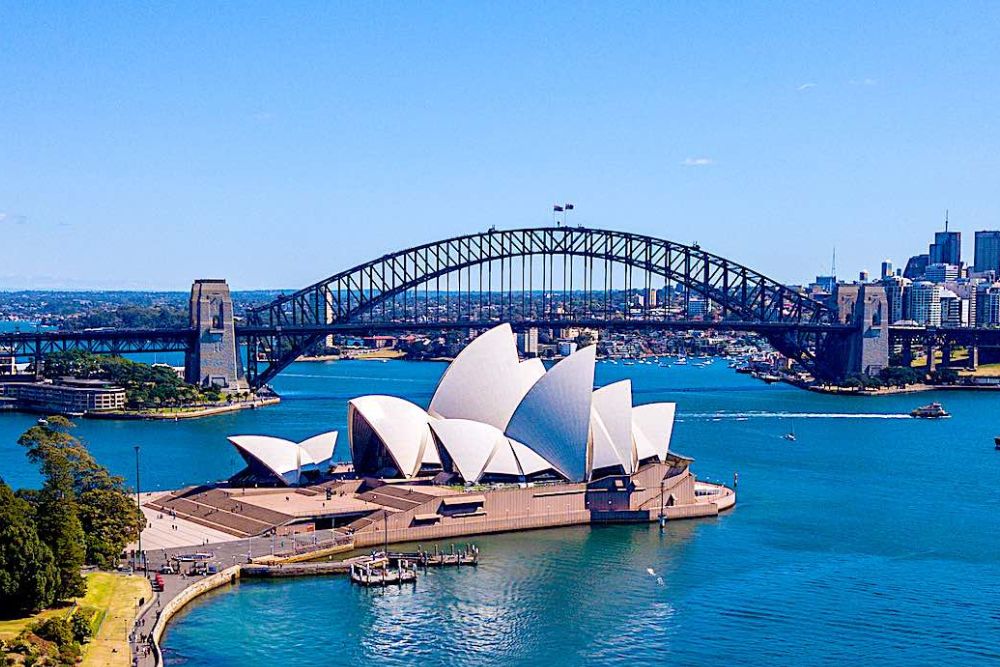 A local business.
Displays 2 Go is an Australian business, with head office and manufacturing in Sydney and warehouses and installation services across the country. We operate out of a 3000 sq foot bespoke warehouse and production site.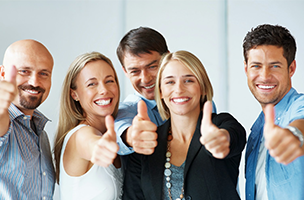 An experienced team.
Displays 2 Go has been a market leader in display and exhibition stands for over 15 years. Our team has a combined experience of over 40 years covering in-house production, display stand design, manufacturing, project management, logistics, maintenance and graphic reproduction. This wealth of knowledge and experience ensures our clients receive display stand solutions that not only look outstanding, but also achieve their intended application, and deliver to the target audience.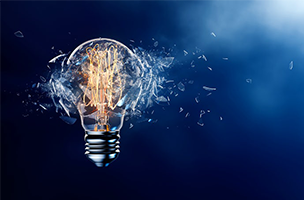 Our innovative approach.
We don't just mean innovation for the sake of it or delivering the latest fads, but more about ensuring that innovation forms the basis of all we do. From delivering innovative designs that look at a brief with fresh eyes and a different perspective, to using materials that are at the forefront of our industry, yet proven to be an improvement on previous solutions.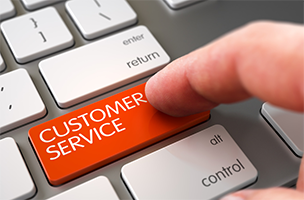 A service-led attitude.
We operate in a competitive marketplace, but we work with clients and customers who believe in the value of customer service and long term relationships. We strive to be proactive and efficient in our delivery, whilst ensuring that our communication throughout your project is second to none. We believe in giving you the best advice possible even if that means sacrificing our profitability.
Let's talk.
Although we sell many of our products online, we still love to talk to our customers and help them choose the right solution for their needs. Our Display Experts are here to help if you need us, just an email or phone call away.
Still not convinced?
Here's 3 Reasons to Choose Display 2 Go
#1
We take the time to listen to what you need and then can select the best solution from our vast range of display solutions. 
#2
We specialise in portable, easy to assemble and durable solutions and offer lengthy product warranties because we know that our products stand the test of time. 
#3
We offer the largest range of display solutions in Australia, available not only online but also through consultation with our Display Specialists.