We work with a broad range of clients
Clients love working with Displays 2 Go...
Our range of clients is broad indeed, from experiential & event agencies, sampling and demonstration companies, corporate brands, retailers, and exhibition organisers.  You'll love working with Displays 2 Go too!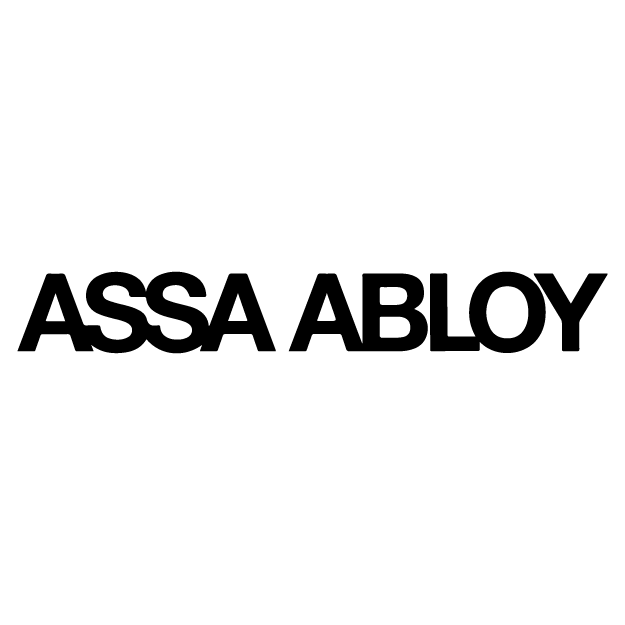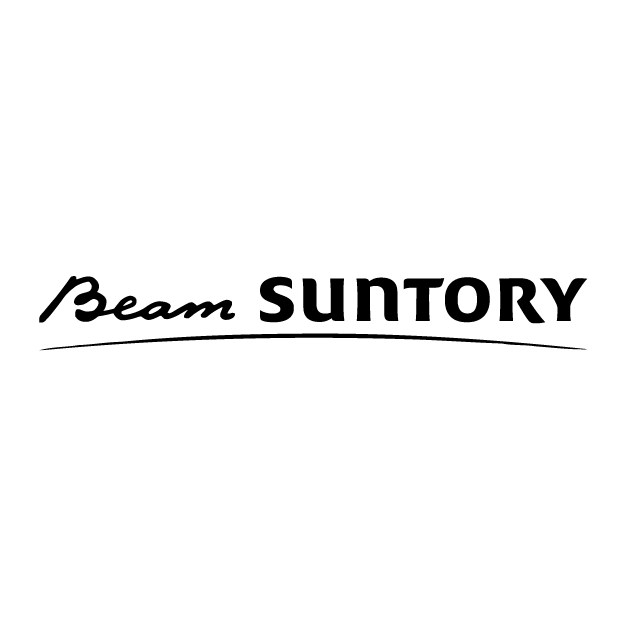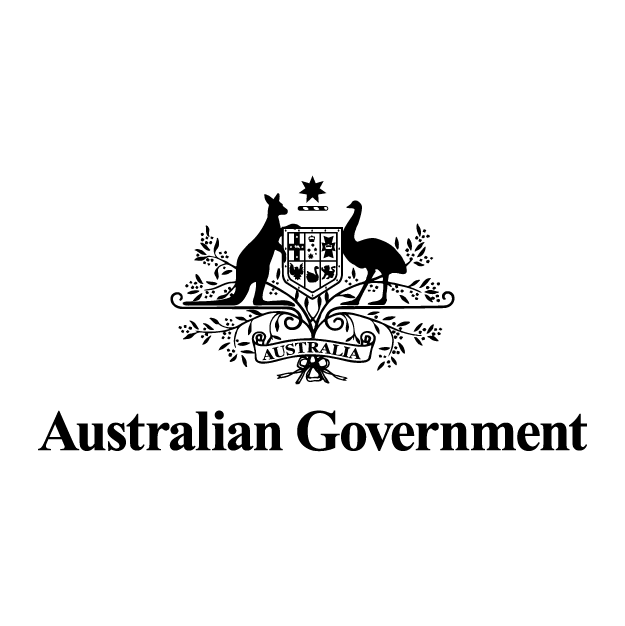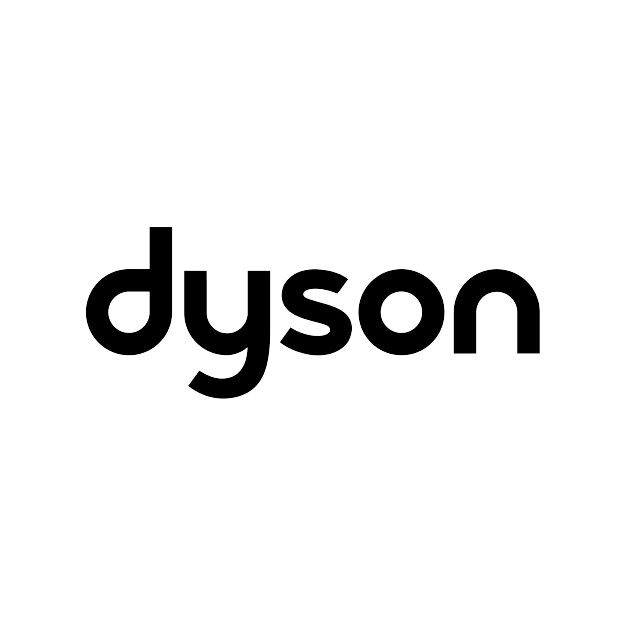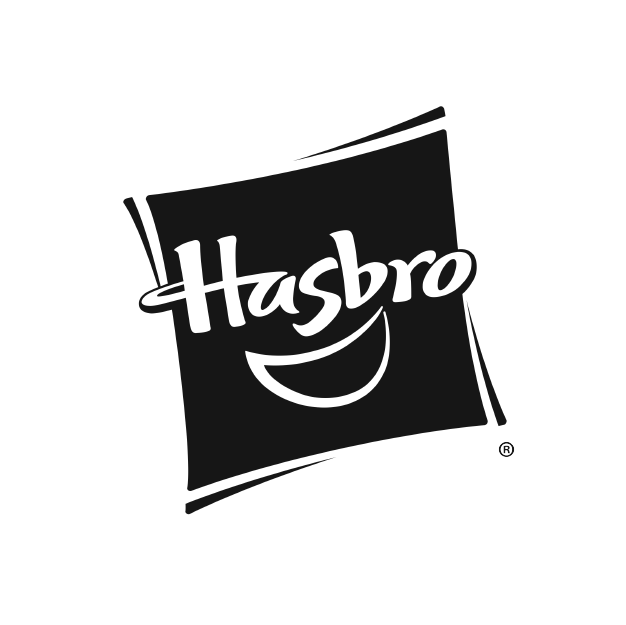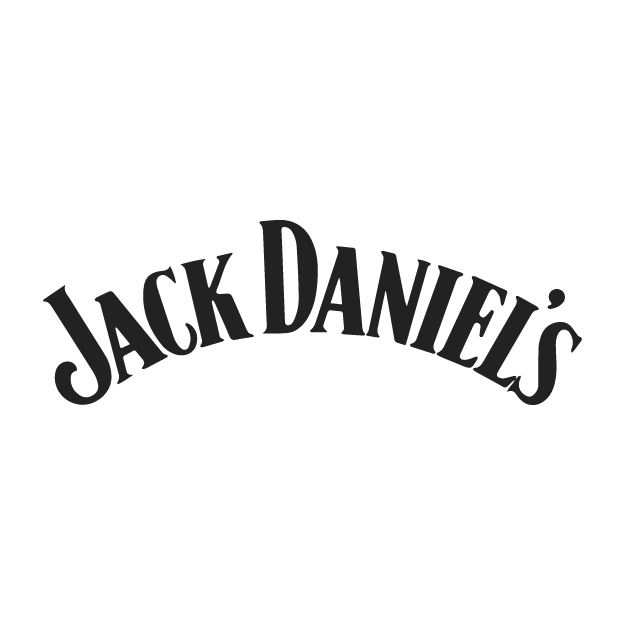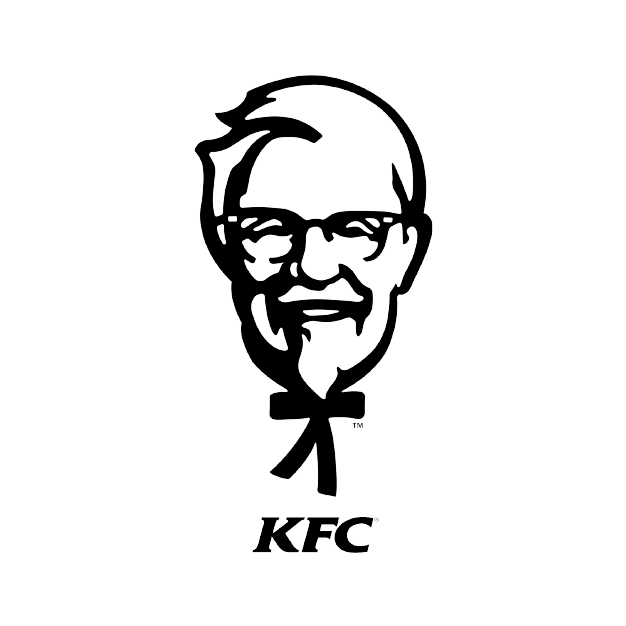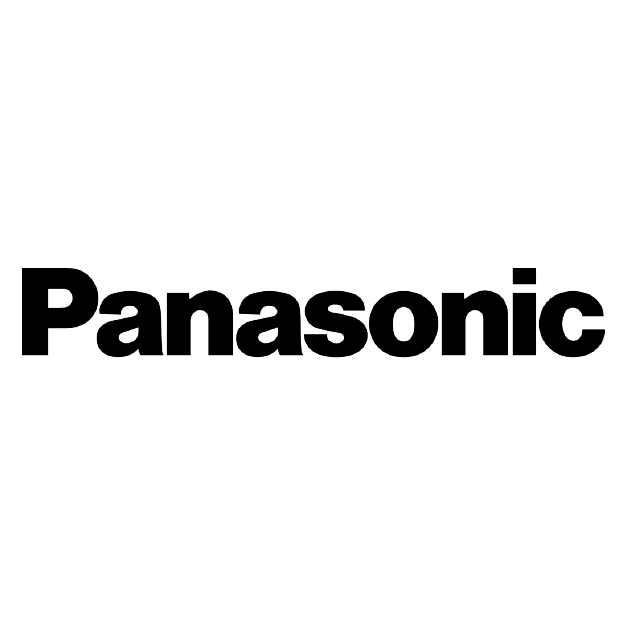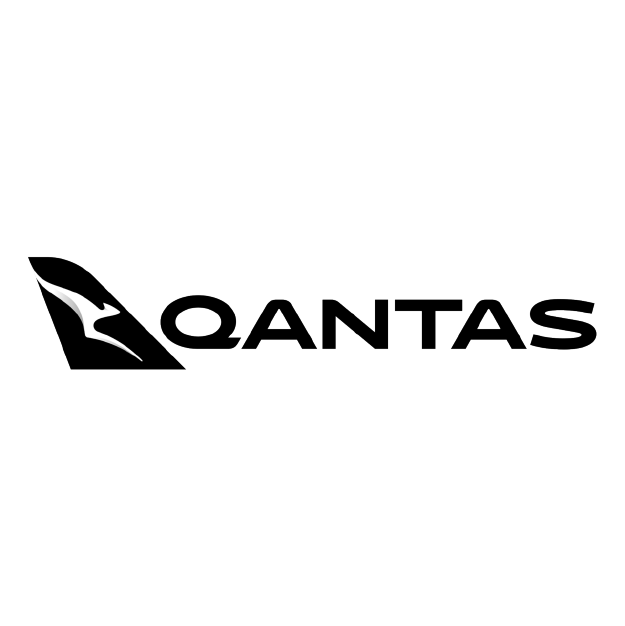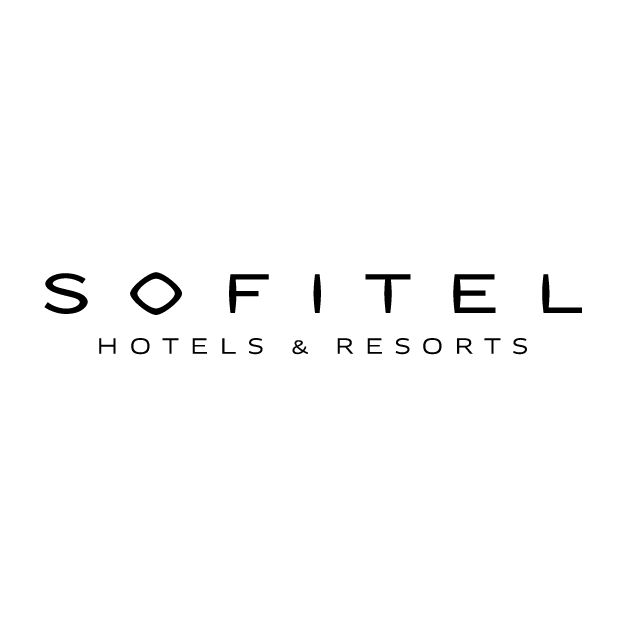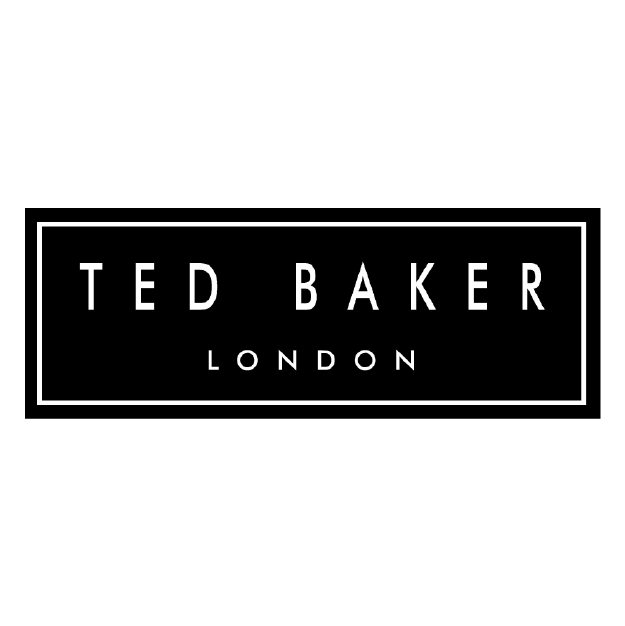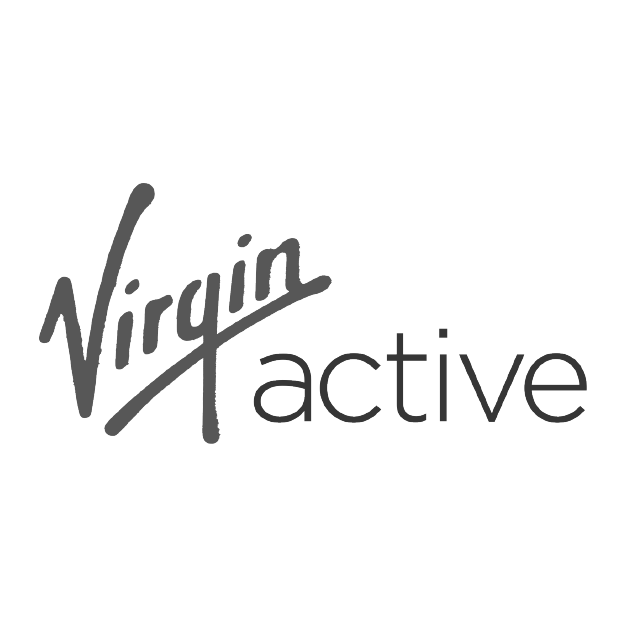 Experiential agencies love working with Displays 2 Go...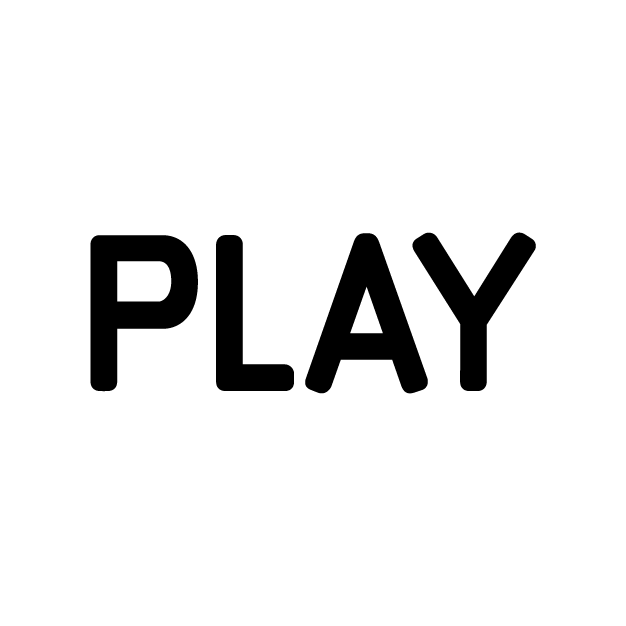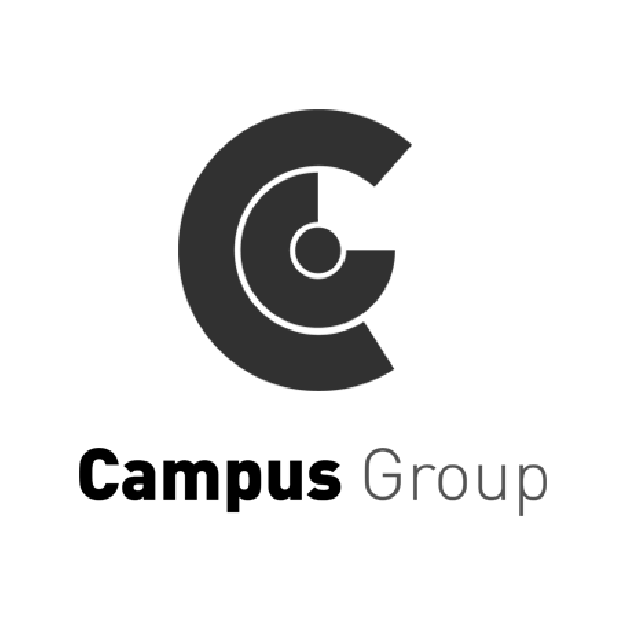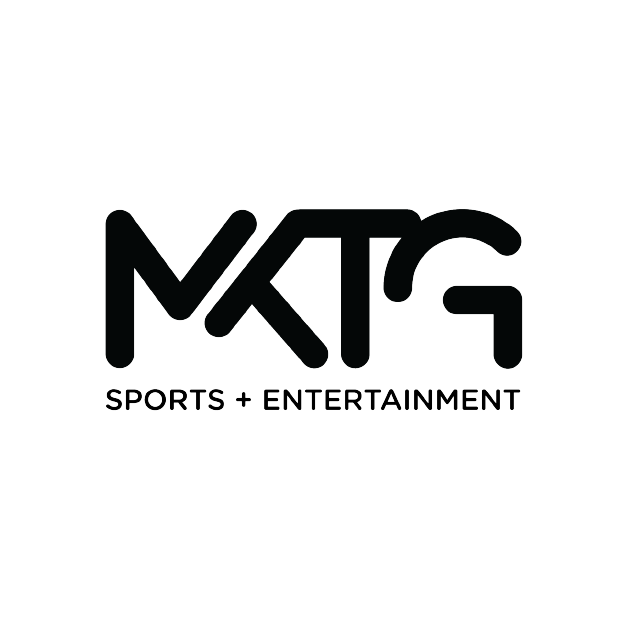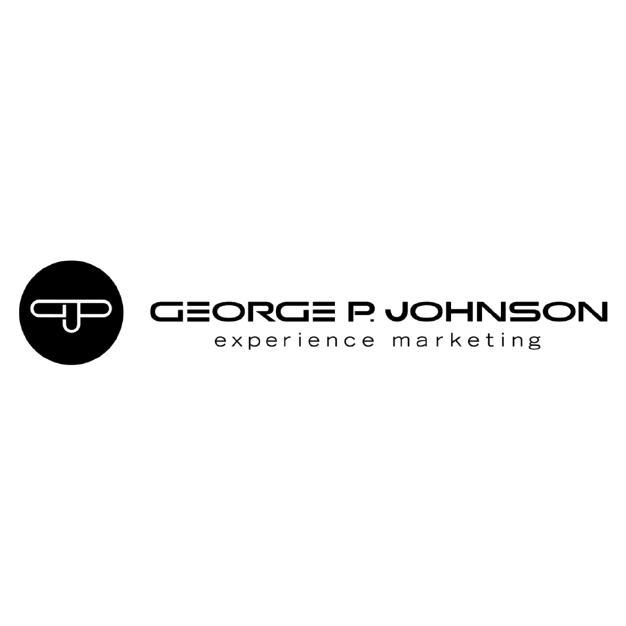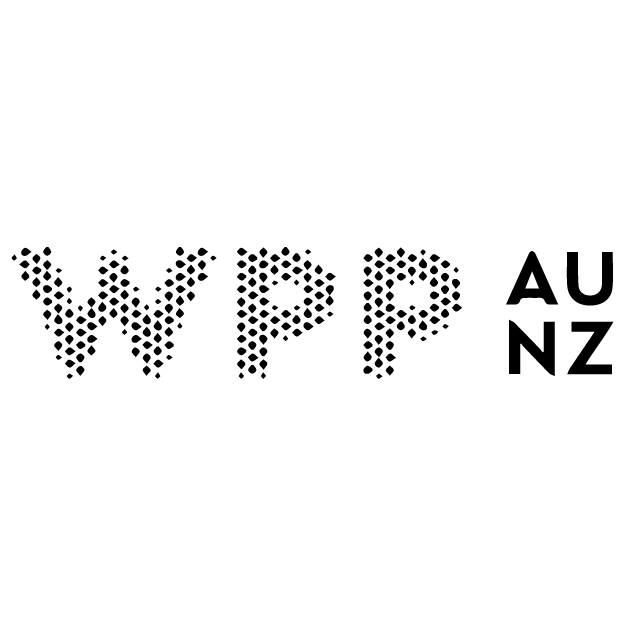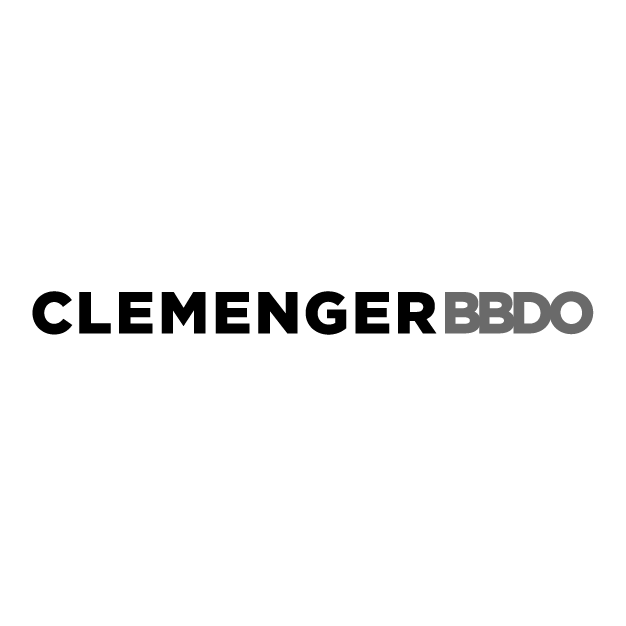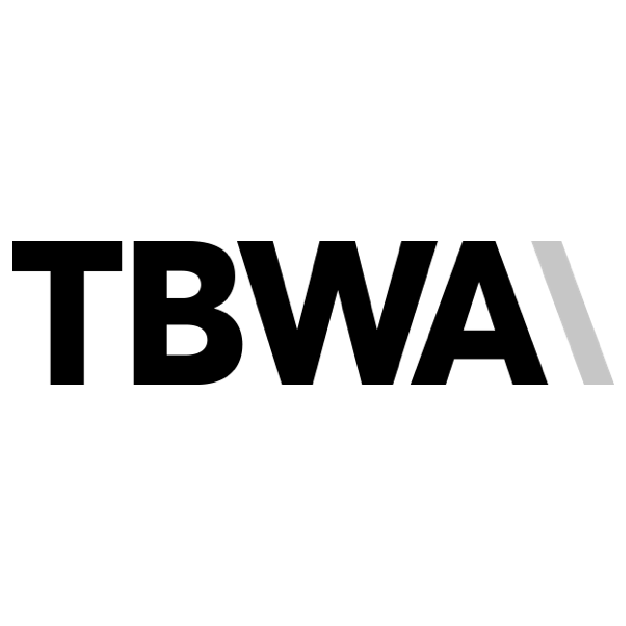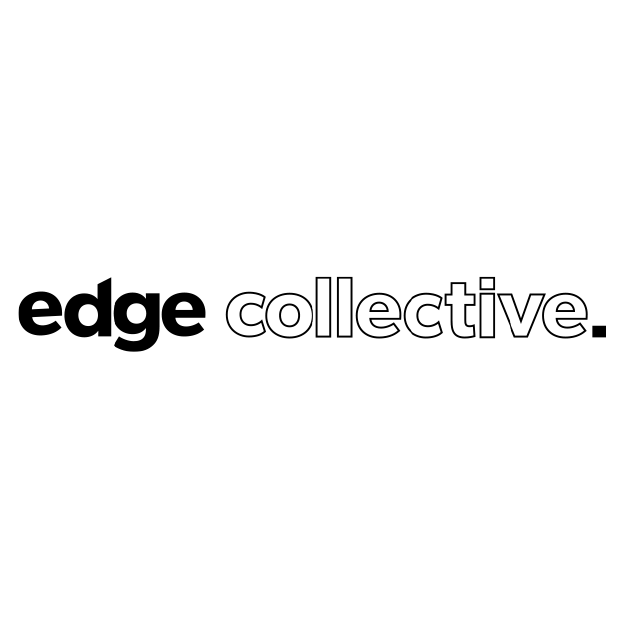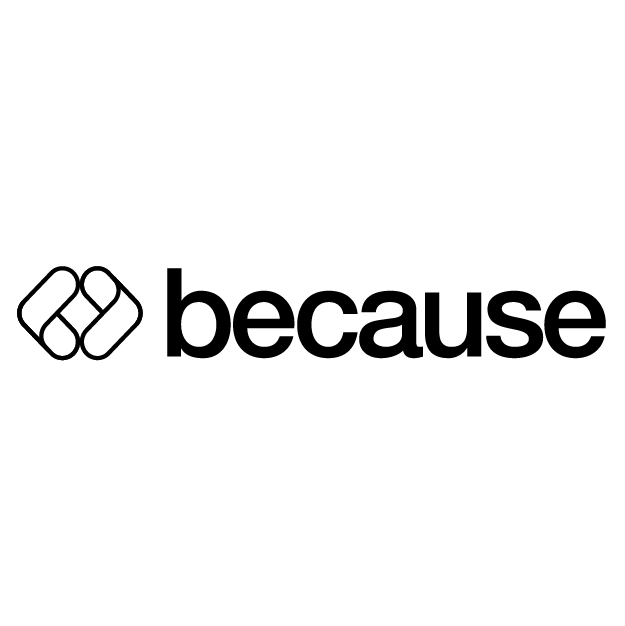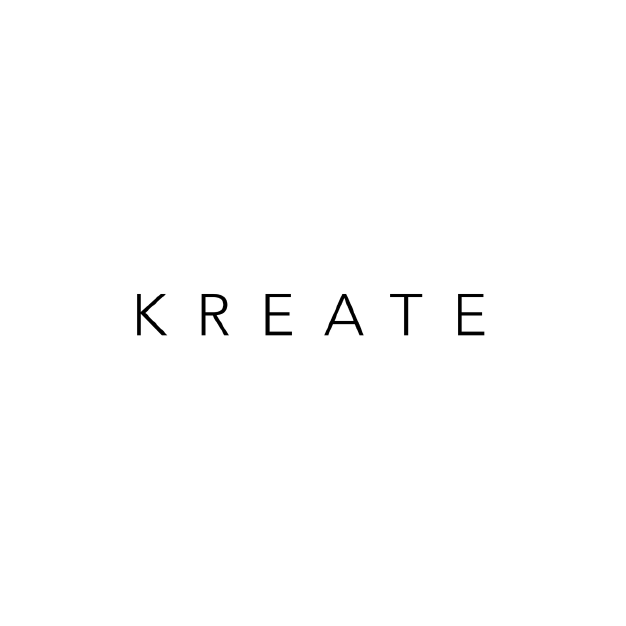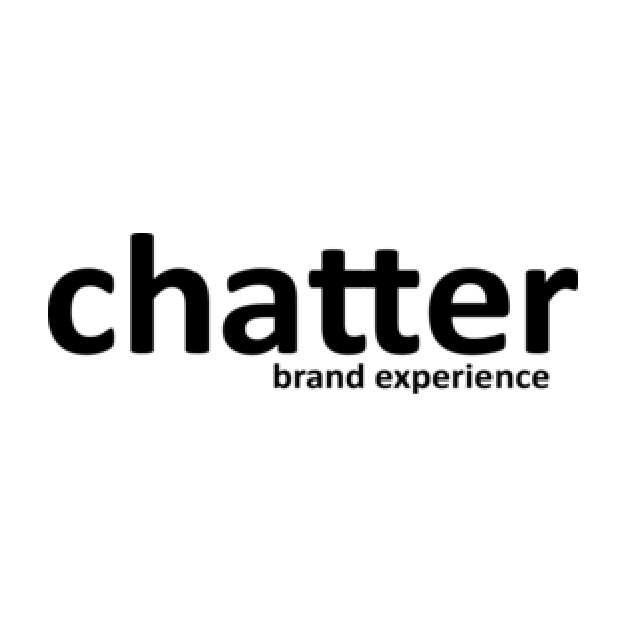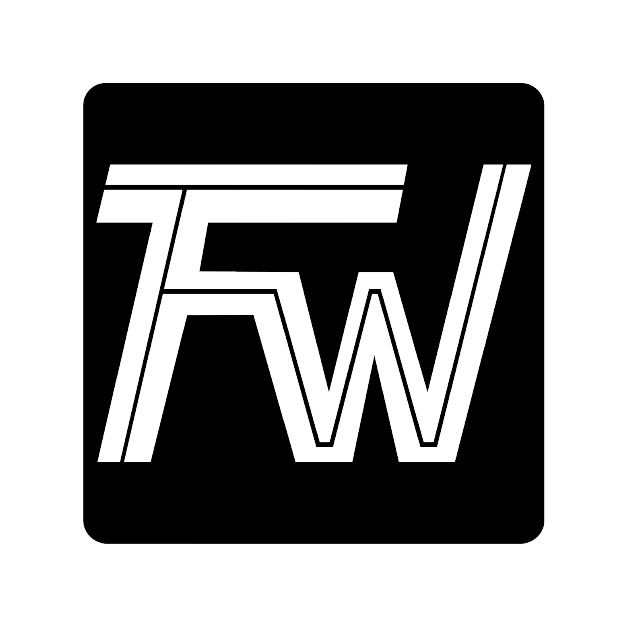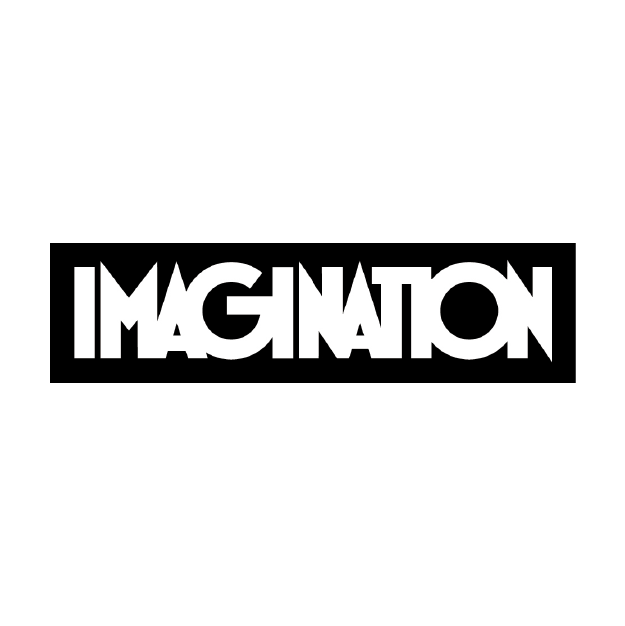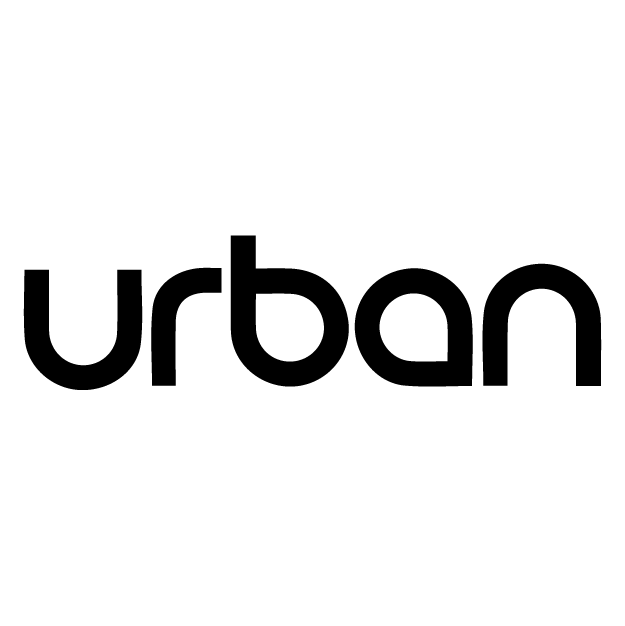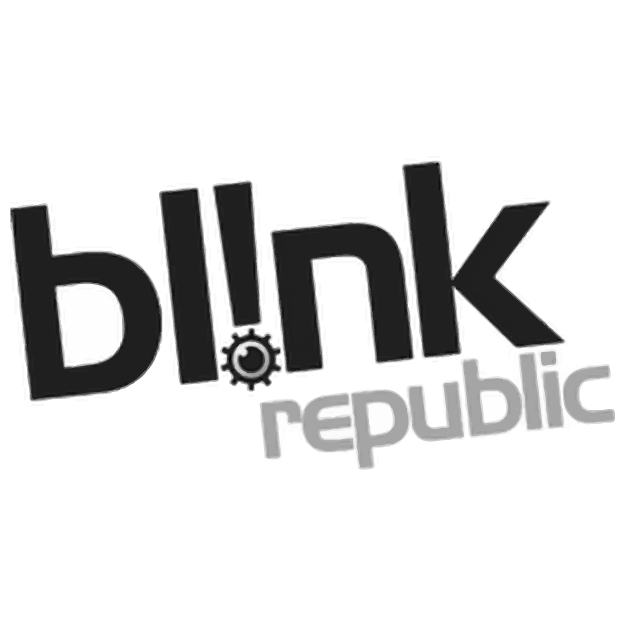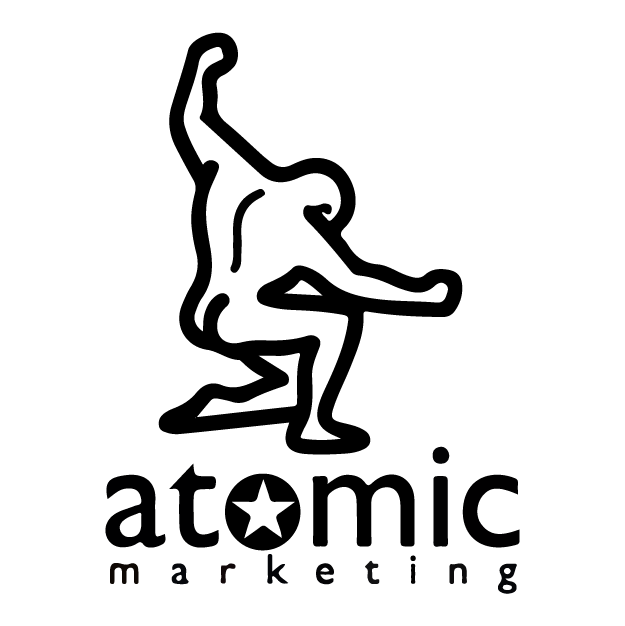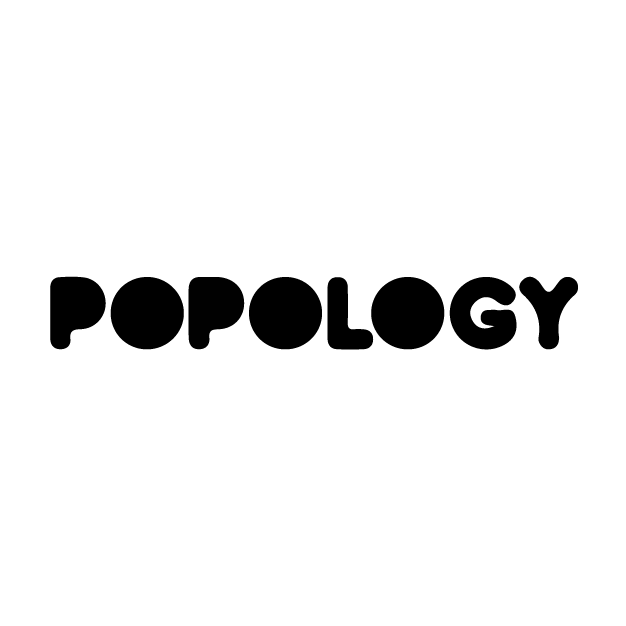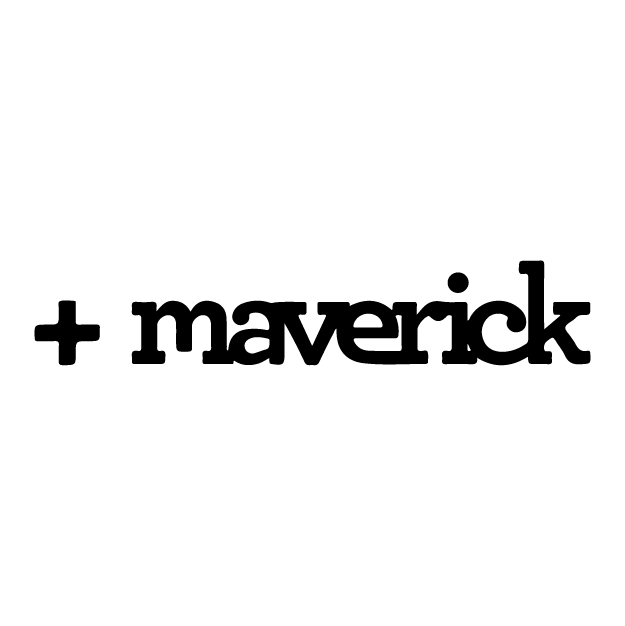 Sampling and demonstration agencies love Displays 2 Go...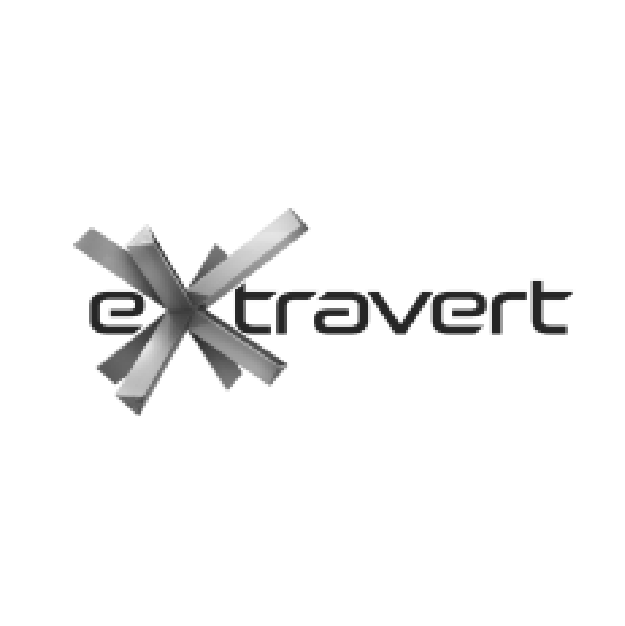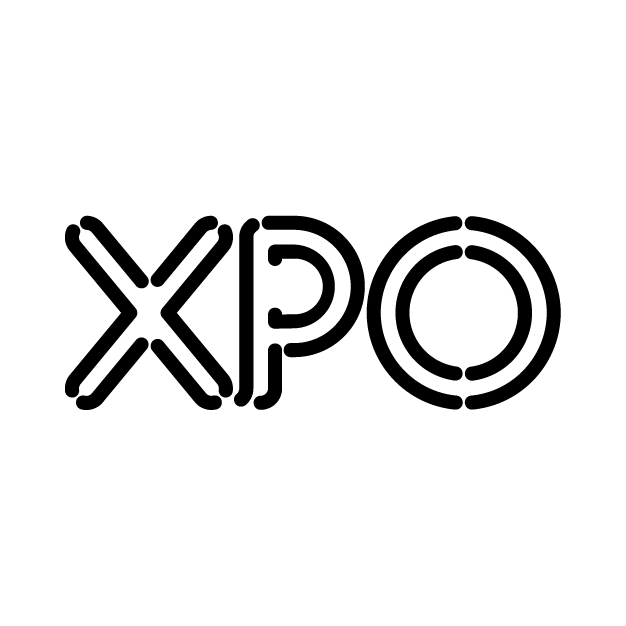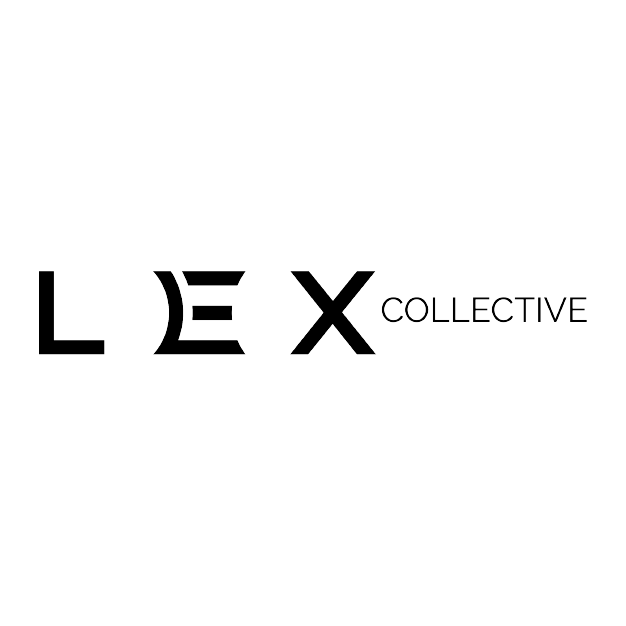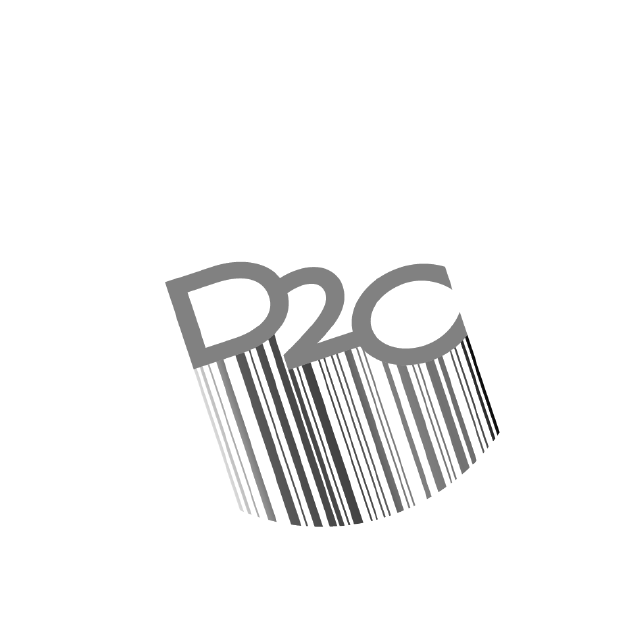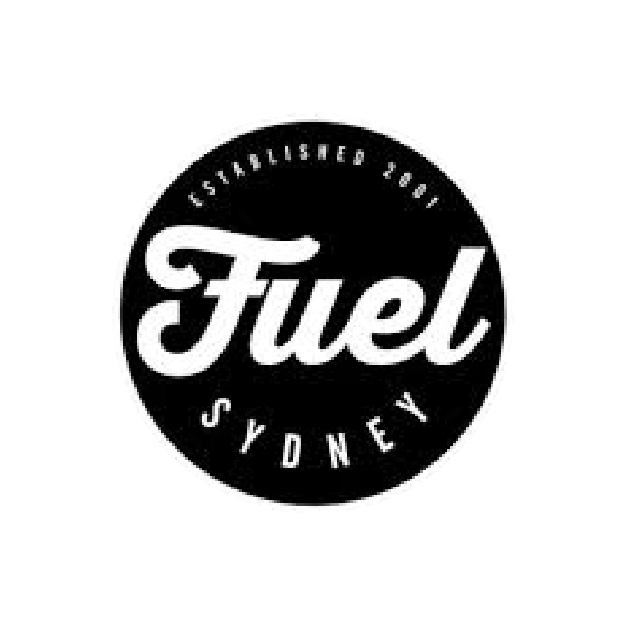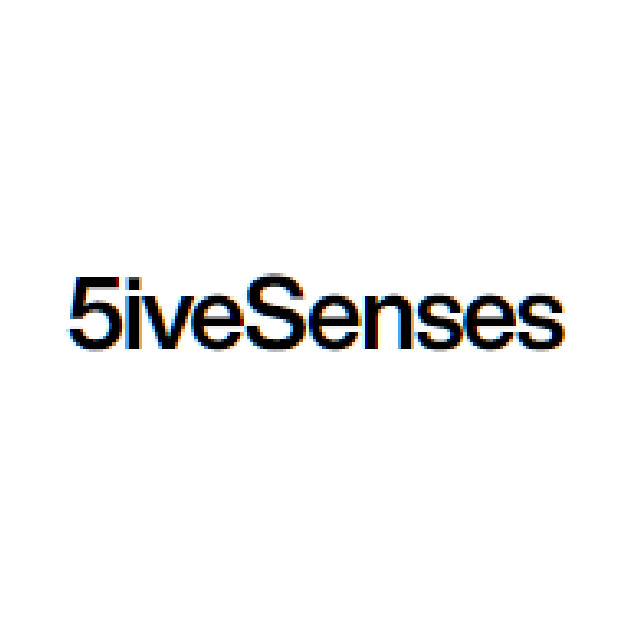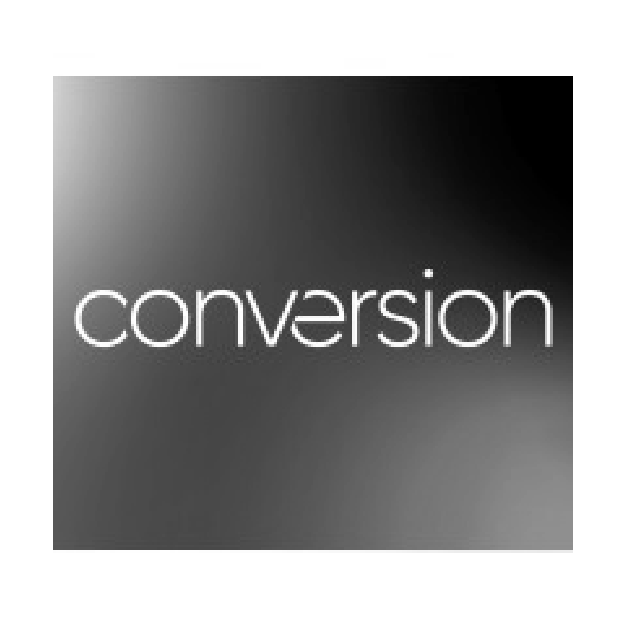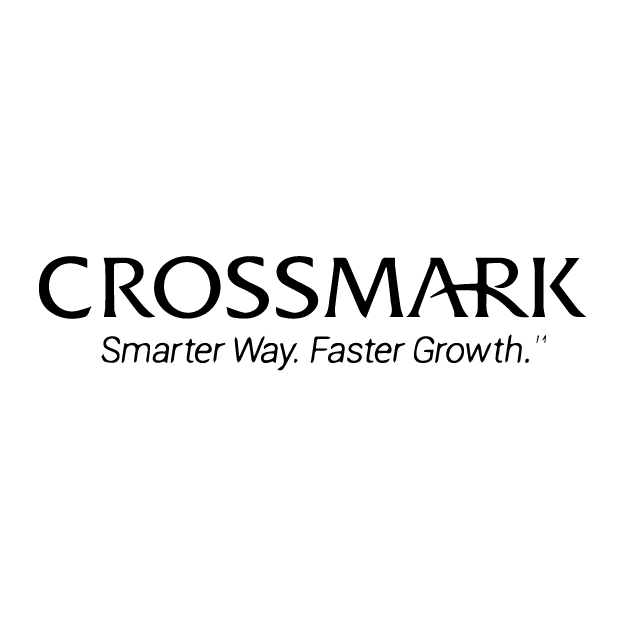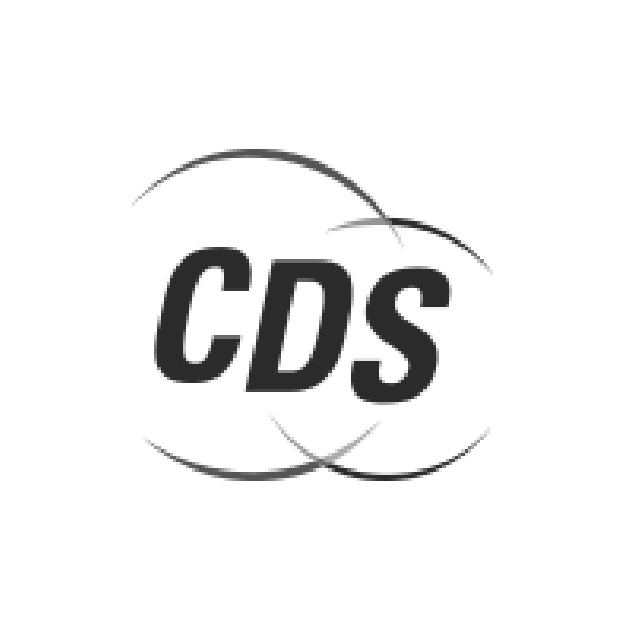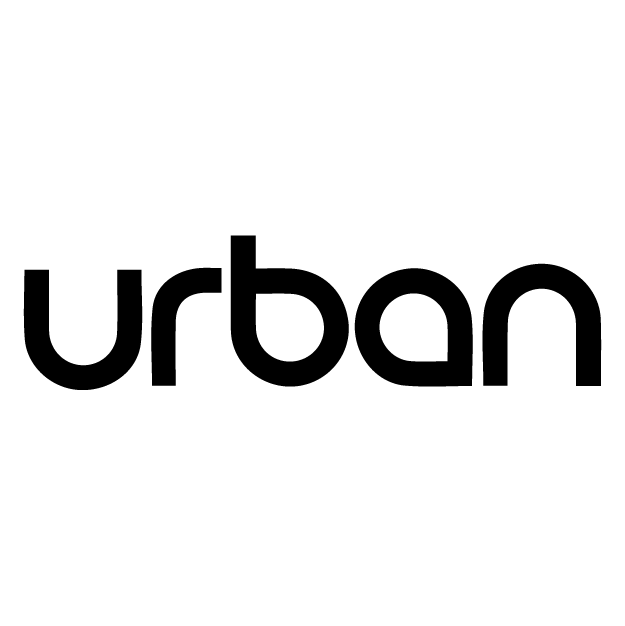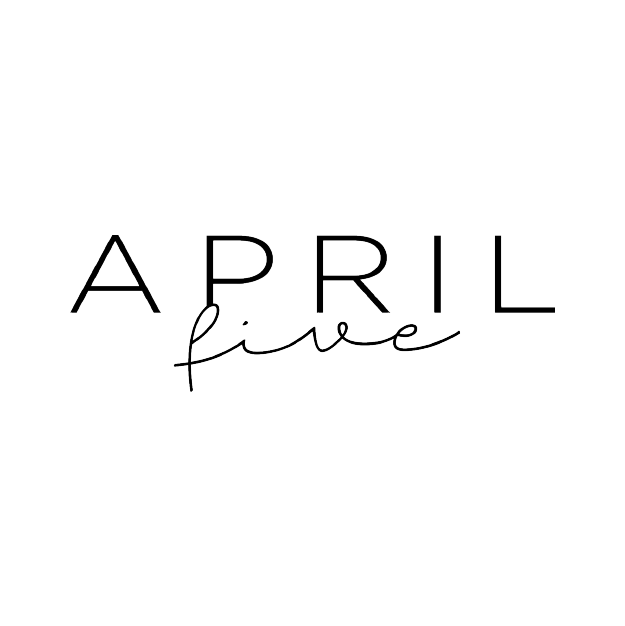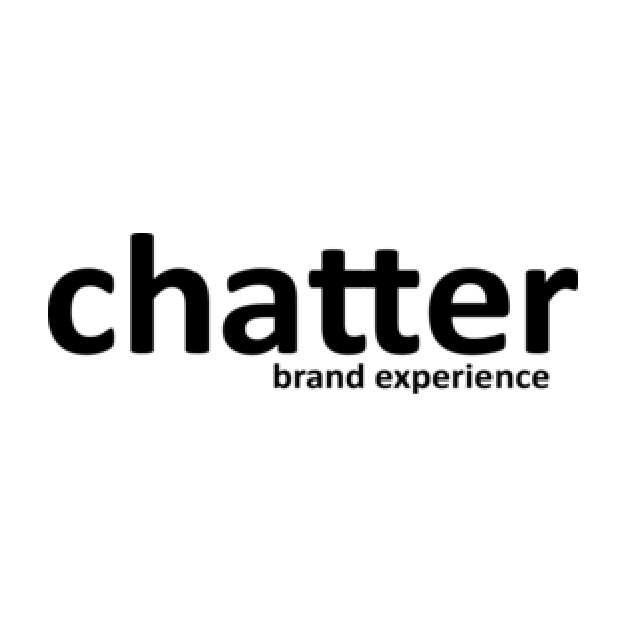 Supermarkets love Displays 2 Go as well...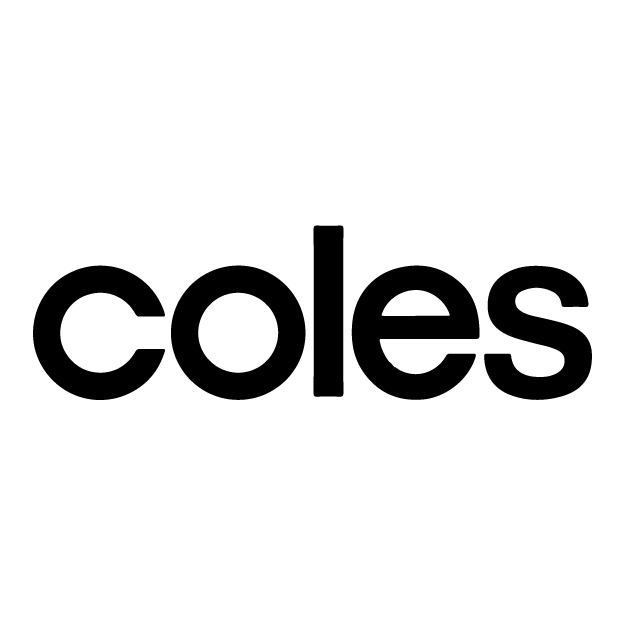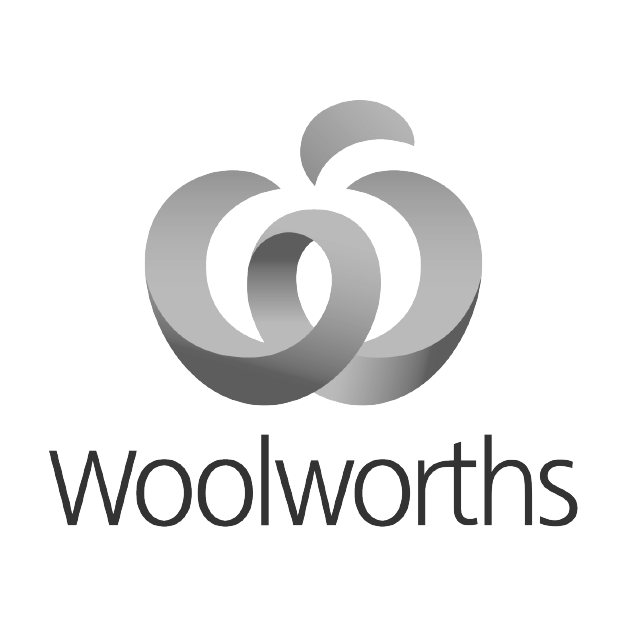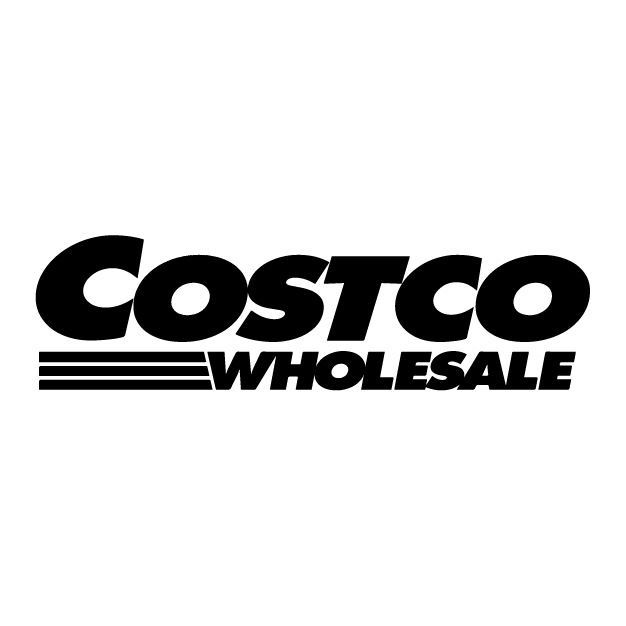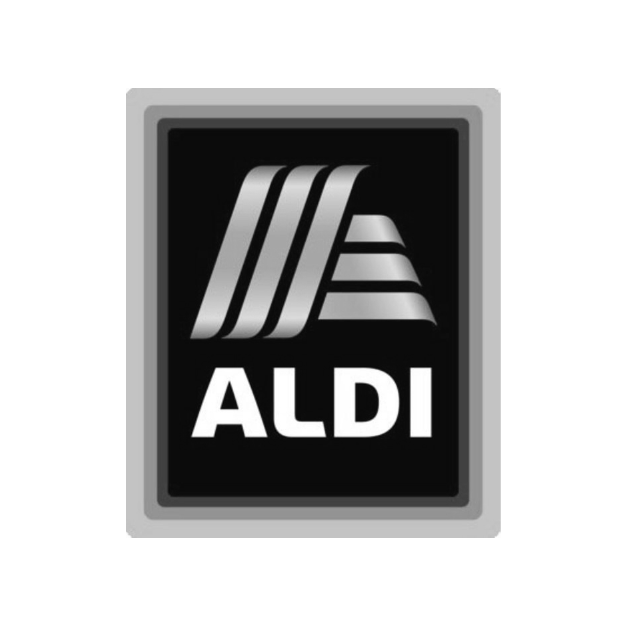 Need Help?
If you're a brand or agency that could do with a little help turning ideas into reality, then we would love to talk. These guys all trusted Displays 2 Go to deliver - you can too.
Your 3 good reasons to choose Displays 2 Go
#1
We take the time to listen to what you need and then can select the best solution from our vast range of display solutions.
#2
We specialise in portable, easy to assemble and durable solutions and offer lengthy product warranties because we know that our products stand the test of time.
#3
100% Australian owned & operated, we offer the largest range of display solutions in Australia available not only online but also through consultation with our Display Specialists.
Call us