Getting Maximum Value from your Promotional Collateral
In today's age, many businesses are having their budgets tightened but are still expected to promote their products with regular campaigns and collateral. If this sounds like a dilemma you are faced with, this article may help you.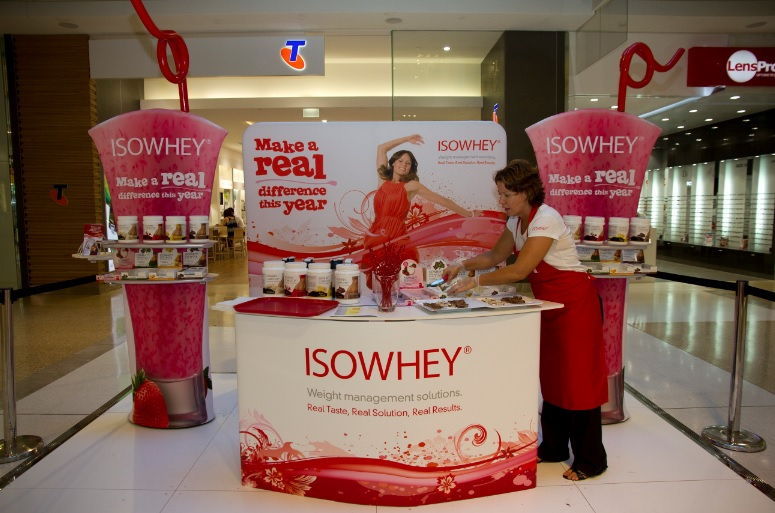 We all know that promoting a product or service is about creating a marketing message that "speaks" to your target market. This should be done by appealing to customer sensitivities that trigger an emotional reaction. The message needs to be very clear to grab their attention. It should tell them how you can solve their problem, why they should trust you, and why they should choose to do business with you over and above any other choice they might have.
For example, you might be a power company that needs to win new clients. Your main message might be "talk to us about how to slash hundreds off your electricity bill." From this message alone we immediately attract our target market, i.e. people who are concerned with how much they currently pay on power. In your message you have told them that you can 'help them save' – something everyone wants to hear.  Having gained your prospective customers' interest, you now need to gain their trust. This could be accomplished solely with your corporate branding or with the promotional staff you have working on your campaign.
Whether it's an in-store sampling campaign or a competition, having a smart marketing message is key to staying within budget. If you think smart from the beginning then you will be able to use this collateral time and time again.  Here are three key points you should consider when building new collateral.
BRANDING – If you think about any collateral there are two types of branding;
the master branding
the campaign-specific branding
The master branding is 'permanent' – the thing that does not change – for example the company logo and colour. The campaign-specific branding is 'temporary' – the interchangeable sections. By making this distinction between the two it can not only help with determining your messaging but can also shape how your collateral can look.  E.g., if you have one of our fold-flat competition entry units, you can use the base for your corporate/permanent branding, then swap the header graphic over for each individual promotion.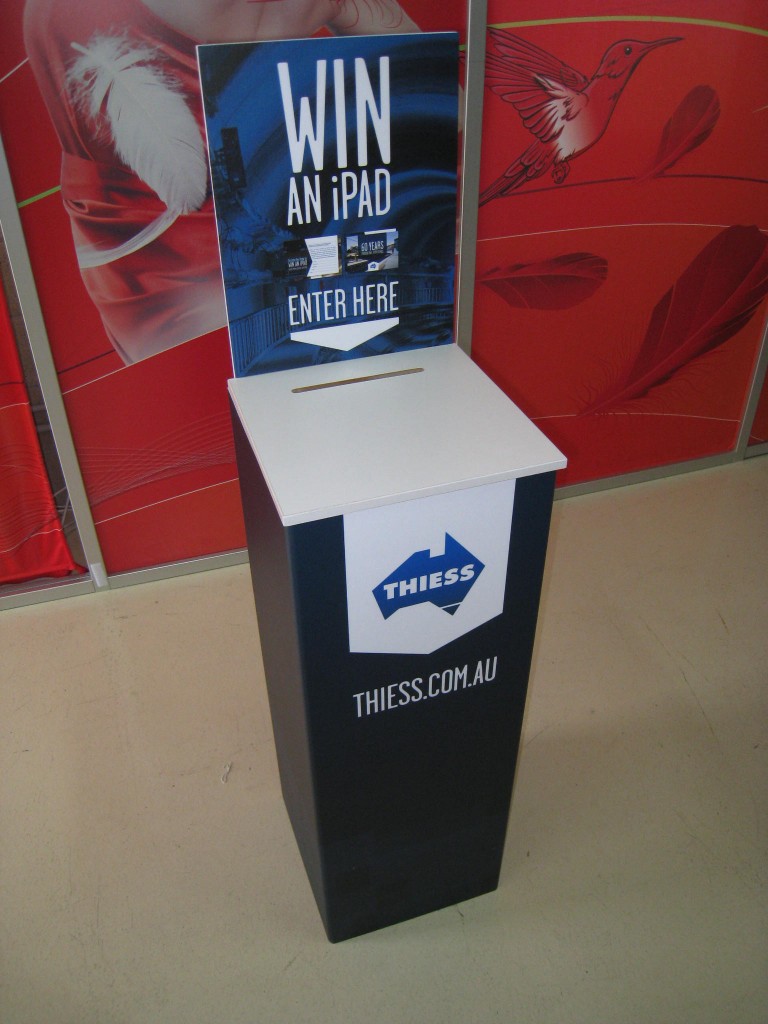 TIMELESS – Try to make your messages timeless by – where possible – resisting the urge to add dates. Also think about whether this summer's promo may still be relevant next summer.  If so, look at how you can word the collateral so it stays relevant for more than one season.
GRAPHICS – Use interchangeable graphic solutions wherever possible, utilising repositionable print media, graphics that attach with Velcro, or graphics that can slide in and out of a frame.
At Displays 2 Go we have years of experience in this field and have clients who come back to us for each new campaign, using the original table, box or other display system we made for them. Why not give us a call so we can help you stay in budget, on 1300 240 250.