The facts about the Superwall Display Solution
We all know that SuperWalls are an ideal backdrop stand to use at exhibitions, trade shows and other display scenarios where creating a professional display is a must. But did you know these interesting facts about Displays 2 Go's SuperWall System?
Fact 1
68% of people that buy an exhibition stand from us, buy a SuperWall.
Fact 2
The most popular SuperWall is the straight 3 metre wall.
Fact 3
Our biggest SuperWall produced was for the Fifty Shades of Grey premiere and was 10  metres wide.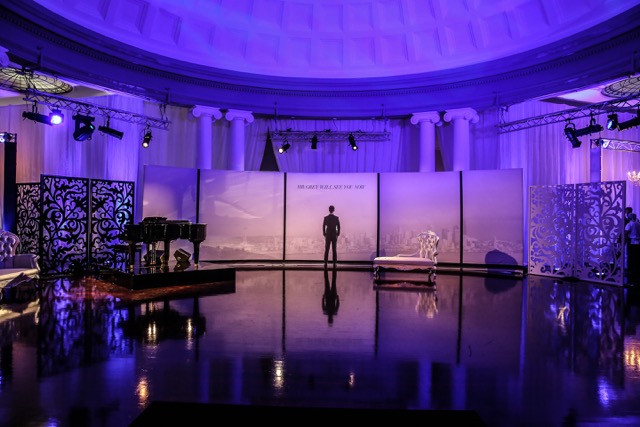 Fact 4
The average time to assemble a SuperWall single handed is 6 minutes, with no tools required.
Fact 5
The weight of a SuperWall can be as little as 7kg – that's light enough to take on a flight as carry-on luggage!
Fact 6
The one-piece fabric graphic ensures no seamlines, and easy washing at home.  You don't have to worry about creases as the fabric is tensioned with a zip, producing a smooth, seamless image.
Fact 7
The graphics on the SuperWall are created using dye-sublimated printing, which is not only eco-friendly but produces the brightest, most vivid colours.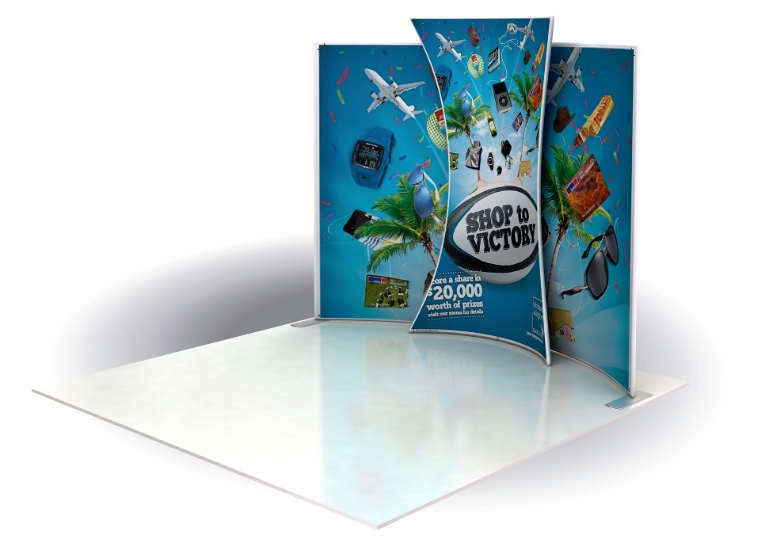 Fact 8
The SuperWall has the option to have a double-sided skin – so that means you can design your stand to have two interchnageable messages.
Fact 9
Due to the customisable lightweight aluminium framing we can design your SuperWall to any shape you like.
Fact 10
There are two new stunning SuperWall designs just launched: The SuperWall Star and the SuperWall Edge.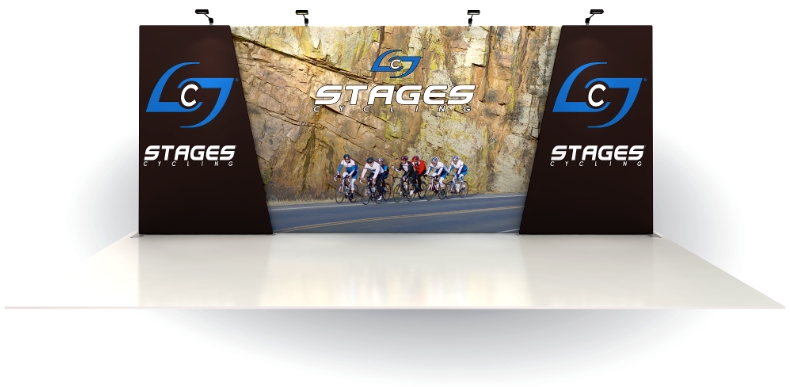 If you would like to see one of these stands or want to know more then please give us a call on 1300 240 250 and our friendly sales team will be able to assist.