ROI VS ROO: Which Should You Measure?
Marketers have been throwing around the words return on investment (ROI) for centuries as a yardstick of effectiveness for every post-event report. It's been a common term for so long that it's often an assumed goal for almost any business project or activity.
ROI, at its root, measures the effect of an event based on financial value. But what about when event success isn't directly attributed to revenue value? Does it have to be? Many an accountant would say that everything reverts back to a monetary return. But we believe that it's possible in some cases to measure 'return' in different ways.
Enter: return on objective or ROO!
ROO recalibrates the marketing focus and allows marketers to look at post-event reports with a richer perspective, rather than just looking at the revenue alone. So whilst ROI focuses on ice-cold sales, ROO focuses on defining metrics like increased awareness, brand impact, and purchase intent. It creates a set of metrics to build on, driving towards purchase of course, but not fundamentally built on this one measure.
ROO takes into account that events are instrumental for increasing brand awareness, accelerating anticipated timeframes for purchase, and strengthening customer loyalty to increase likelihood of recommending the brand. These metrics may not be directly tied to sales and may not have an immediate value but are most certainly crucial for creating movements in the sales funnel for future value. Is it not better to nurture a loyal customer than one who makes one purchase and then never buys again? Some campaigns can and should focus on loyalty rather than instant sales.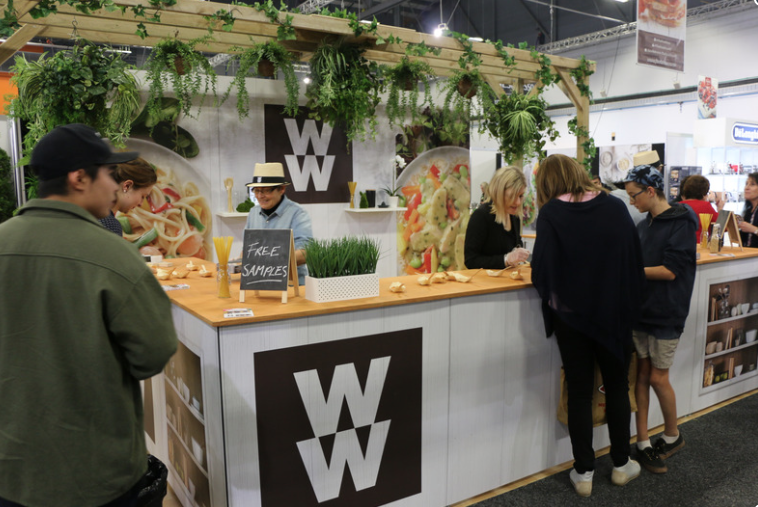 When it comes to events, it pays to understand that audiences don't go to events wanting to be viewed as potential revenue. People come to events to be part of some amazing interactions and have a great experience. When analysing event success, it's also worth noting that it takes some time after the event is over to really make a true and realistic evaluation of an event's impact. So instead of just talking about event ROI, it's also important to understand ROO and let its data drive marketing objectives beyond the numeric value.
The bottomline? ROI is all about the long game, but ROO helps check progress and goals throughout. Taken together, ROI and ROO provide a complete picture of the business value an event can create.
At Displays 2 Go, we are a strong believer of understanding data metrics and analysing results that come from organising an event. This includes not only sales, but also the importance of customer relationships and brand building as a whole. When we look at a brief, we always want to understand the objectives the client is searching to tick off. And interestingly, they're not always about sales!
Talk to us TODAY about your plans and we'll run through the metrics.