Is there room for another grocery discounter?
With Aldi and Lidl opening stores across Australia and giving the traditional grocery stores a run for their money, is there really any room for a third grocery discounter?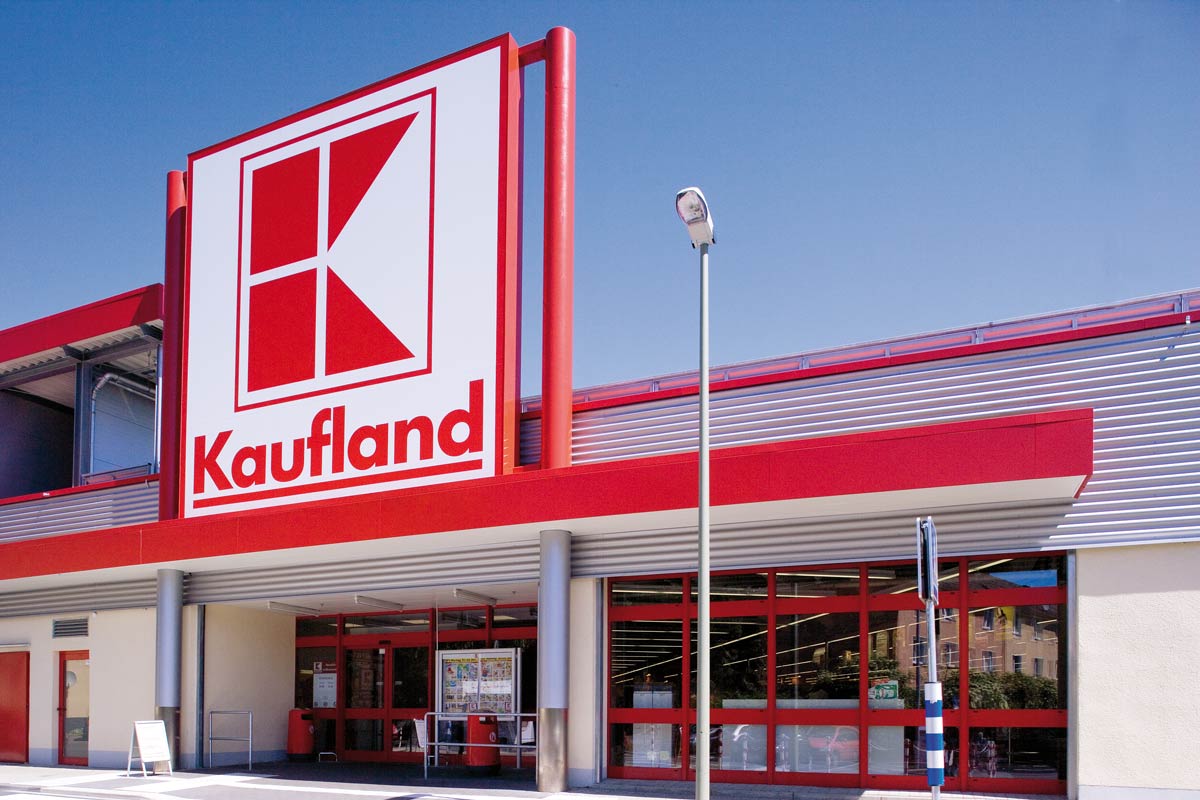 German retail company, Schwarz Group, has plans to bring the hypermart chain Kaufland to Australia.
Kaufland has seen success in Eastern Europe with more than 1,230 stores and has a strategy similar to Lidl and Aldi but sells branded products as well as its' own discount merchandise.
While hypermarkets are not something that Australians have really witnessed before, the Kaufland model is based around a large format store stocking up to 60,000 product lines – everything from groceries to electronics – and this could be the differentiating factor that attracts consumers to 'give it a go'.
Already experts believe that the Aldi's and Lidl's of this world leech off the bigger supermarkets initially and then convert those shoppers to buying their bulk shop from them, using Coles or Woolworths for the specialist items that they cannot offer.
If Kaufland has all the discounts and a wide product range, including their own 'K-Classic' brand, this could be exactly what consumers are looking for.
The Coles and Woolworths of this world, however, do not agree that it's all down to price and still remain strong about differentiating themselves by the other services they provide in-store.
It will be very interesting to see what impact this ambitious Australian investment and development program for Kaufland has on the Australian grocery market and how consumers will react.
If You considering a sampling campaign in any of our supermarket chains, then please contact us for a chat about successful sampling.