How to exhibit at an outdoor event?
Exhibiting at an outdoor event often means you must be ready for anything! And that takes good planning and a good kit that you can trust against all the elements. Here's our run-down of things to consider when planning to exhibit at an outdoor event.
#1 Resisting Water
Your biggest enemy at any outdoor event is water. If you're close to the sea, then it's the corrosive effect of seawater and salt in the air. And if you're inland, then it's the effect of rainwater.
Ensure your electrical items are IP7 rated as a minimum to ensure they're water resistant. Next up, check your gear, and if you have a roof on your stand, be sure to check it's not going to leak! So, for instance, if you're using a gazebo on your stand, double-check the material before you set it up!
Be sure to fresh-water rinse your gear after the event if you've been near seawater - that will stop it from corroding.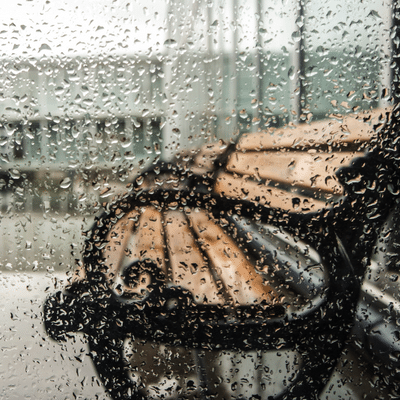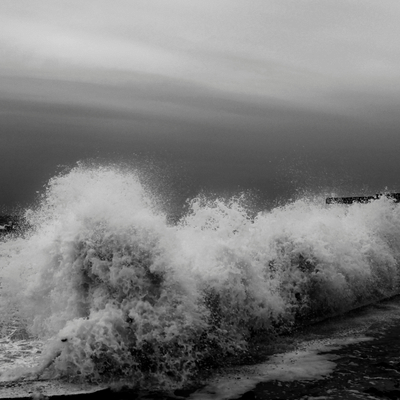 #2 Resisting Wind
Sudden gusts of wind can cause real trouble! Not only can they destroy your event kit, but you also run the risk of injuring people when your kit goes flying [quite literally]
So take steps to ensure your kit can't leave the ground. Consider sandbags, tie-downs, in-ground stakes or pegs, and ground screws. All our display walls, gazebos and shades can be supplied with these extras to ensure your outdoor event runs smoothly.
Take the time to wind-proof your stand and prevent embarrassing failures once visitors start arriving.
#3 Resisting Sun
Protecting your kit from the sun means investing in quality fabrics and using dye sublimation printing to minimise fade. But you also owe it to your visitors to protect them from the sun. Consider gazebo and sun shade systems which enable you to create powerful branding opportunities whilst also delivering shade. For a cheaper option consider some branded umbrellas.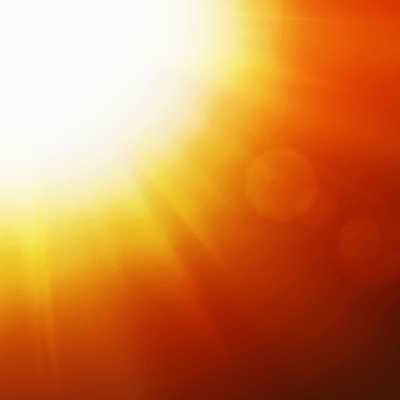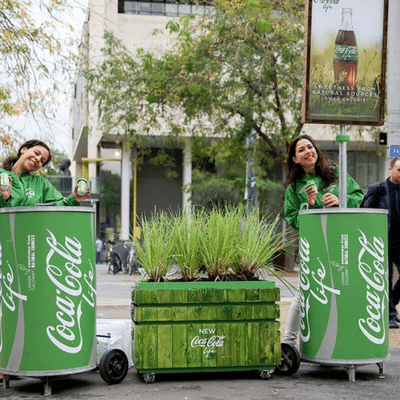 #4 Getting Noticed
Often there's more going on at an outdoor event. The event feels less constrained when it's outdoor and that means that the sun and sky tend to take some of the glory! Effective exhibiting at an outdoor event means creating impact - that means thinking about your colour scheme and ensuring it cuts through in any light. Remember that illuminated walls and features will have much less effect in outdoor light. Quality graphic printing and great colours can deliver your impact.
#5 Old Favourites
Items like promo flags come into their own at outdoor events, but think about their shape and material to minimise the 'flutter' noise if the breeze picks up! Well built commercial gazebos offer great branding opportunities as well as a cost effective covered space in which to promote and sell your products, but be sure to grab some tie-downs and ground anchors or sand bags to keep them well grounded!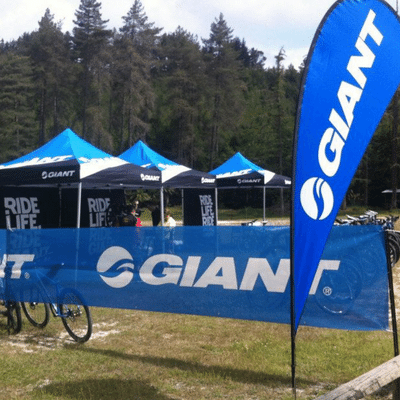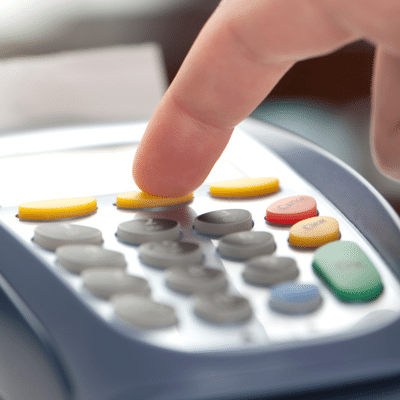 #6 Money
Time and again we see exhibitors having trouble with taking EFTPOS payments. Take your time to find a good provider, and double-check the signal and gear before the event. If you can, head over to the venue and check you get a good phone signal there, before the day! Talk to the event organisers too and see what they recommend - it's in their interest that attendees have a good experience!
#7 Seating
Outdoor events are often spread over larger areas. Consider this and provide some seating to tired visitors - you'll be amazed how many people you can get to your stand simply by offering them a seat. Once sat down, they're a captive audience for your sales pitch!
For a younger audience, think about branded bean bags, as they are easy to transport and really cost-effective. Also, think about branded inflatable chairs and stools, which are lightweight and easy to set up.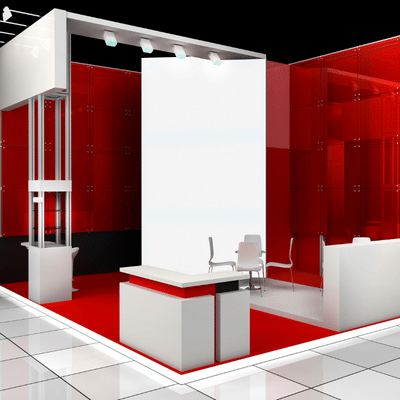 Need some help?
We've been designing and manufacturing outdoor event equipment for over 15 years, right here in Australia. For a no-obligation chat about your requirements, don't hesitate to get in touch with us. We LOVE to help clients create effective stands at events.