Are Exhibition Apps all they are cracked up to be?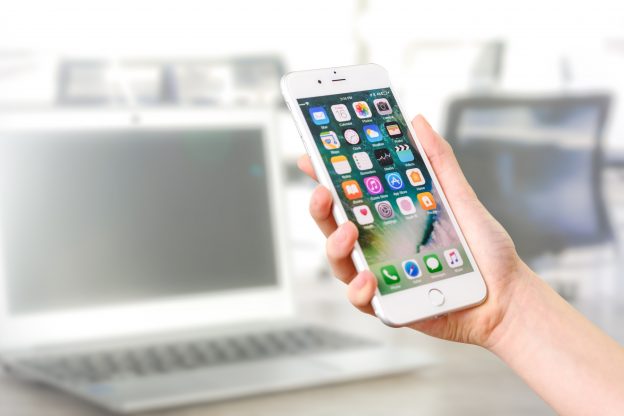 The creation of exhibition apps are pretty much the norm these days for most large events but are they being used by attendees and do they give exhibitors a return on their investment? 
A new research study has found that 81% of companies that use event apps do so to engage with attendees. These apps are designed to aid the attendee, enabling them to gain access to information about the event and give them a better experience. In general apps include things like: 
Session times and speakers
Personalised agenda and calendar syncing
Maps and floor plans
Live polling and surveys
Networking tools
Push notifications
It all sounds pretty good, doesn't it? But let's dig a little deeper into the research before we jump to any conclusions.
Adoption rates for event apps
Looking at adoption rates of these apps the study indicates that 50-75% of attendees do use them but most attendees only download the app one day prior or on the actual day of the event. 
This is a little disheartening for event organisers as creating an app is not only costly but also takes up a lot of time and effort. When asked in the survey about how effective they thought the app was, an overwhelming 67% of organisers struggled to see any value in using the app once the event was over. 
Main reasons behind using apps.
The 'ROI of Event Apps' study found that 57% of organisers surveyed still believe it is worth using event apps, but mainly for larger events that gather more than 300 attendees. Given the evidence, this seems surprising. Here are some of the main reasons behind using these apps:
Attendee engagement (81%)
Up to date info on event day or leading up to the event (57%)
Saving money on printed programmes (41%)
Driving traffic to sessions through push notifications (29%) 
Gathering data on attendee behaviour (21%) 
Attendees have come to expect an app (30%)
They also stated that apps bring value to events only when they successfully connect attendees to the right content and right people at the right time. This is not always easy to do as data transfers between apps and event management systems can be problematic.
Delivering a ROI
Looking at all these facts it is easy to see that apps are expected for large events and that they are seen as an added benefit to the attendee. But for the organisers of the event, they are somewhat of a headache. It appears that they do increase attendee engagement and they do deliver a better customer experience but do they deliver a good enough ROI? The jury is still out on this one…