Getting to your event on time
There is nothing worse than being late, especially when it's to an appointment, event or exhibition. And there is nothing more annoying than being late when it's not your fault! We all know that delays happen but when you book a flight between two of our biggest cities you expect (and rely) on them to be on time.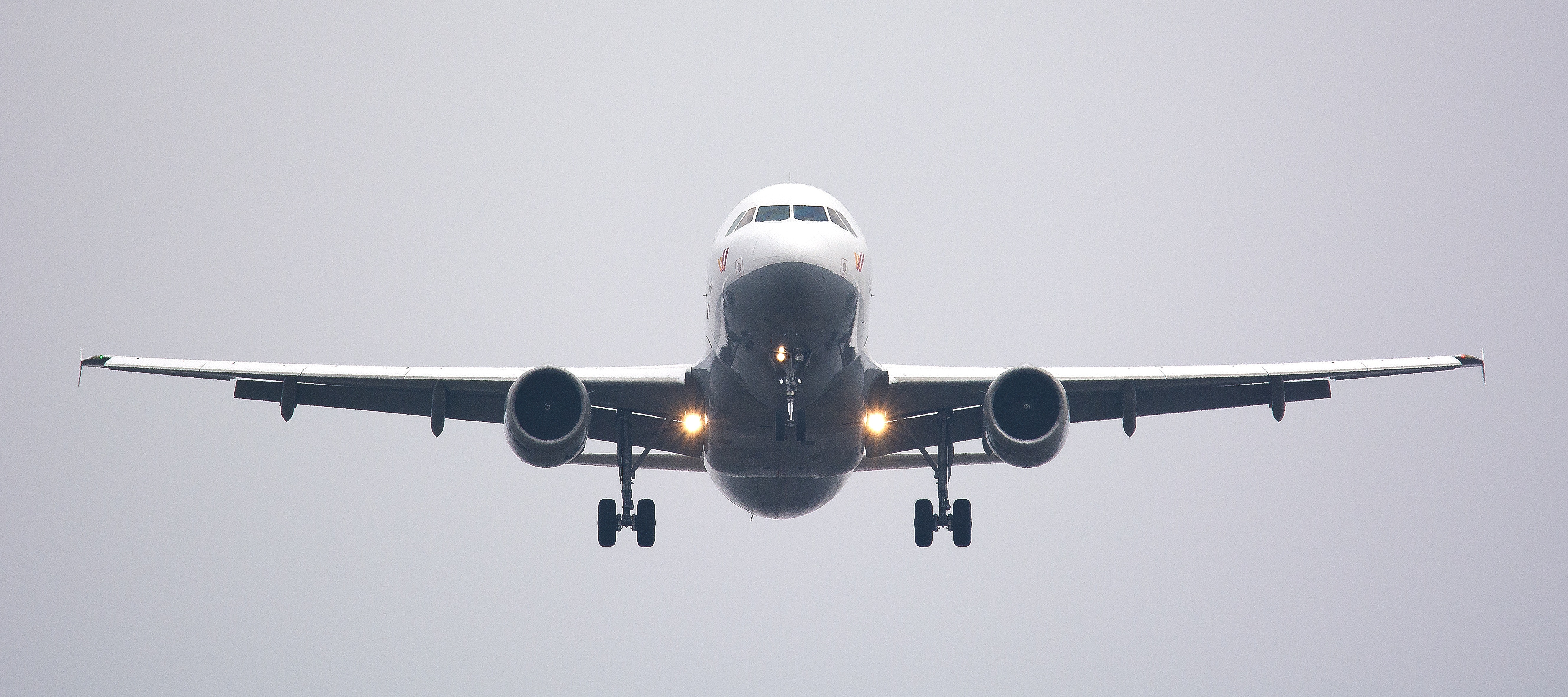 However, a recent report from the Bureau of Infrastructure, Transport and Regional Economics (BITRE) has revealed that one in every five airline services between our two largest cities is running late!  Flights between Brisbane and Canberra have the dubious honour of being the worst, running late 45.8% of the time according to the report.  The report looks into on-time performance over all routes operated by our major airlines and reports on the routes that are most likely to be cancelled.
Some top-line facts from the report show:
Best performer for on-time arrivals and departures among major domestic airlines was Virgin Australia, followed by Qantas and Jetstar.
Best on-time performer of the regional airlines was Virgin Australia, followed by Qantas and REX.
The highest percentage of flight cancellations was from Virgin, followed by Tiger and Qantas.
The report also looks at the 66 routes flown by these airlines and has reported the most likely destinations to be on time and to be delayed.
Perth to Darwin route had the highest percentage of on-time arrivals
Perth to Darwin and Darwin to Melbourne routes had the highest percentage of on-time departures
Mount Isa to Brisbane route had the lowest percentage of on-time arrivals
Port Macquarie to Sydney route had the lowest percentage of on-time departures
Cancellations were highest on the Melbourne to Townsville route followed by Alice Springs to Darwin.
For more detailed information you can view the report at Bitre.gov.au
Not enough consumer protection
According to Fairfax news, a spokesperson for the consumer group CHOICE said that Australian airlines had been "flying below the radar" on consumer protection for years. They believe that a fixed compensation scheme similar to those in place in Europe would be a welcome idea and may improve the service levels.
The European scheme states that any passenger arriving more than 3 hours late because of an airline's fault would receive compensation of between €250 ($400) and €600 ($964), depending on the length of the flight. Even across the ditch in NZ consumers are entitled to claim compensation if the delay is the airline's fault. Customers can claim back what they paid for if they missed a connecting flight or even tickets to events they missed, up to 10 times the value of the airfare!
So what is being done about it in Australia?
The simple answer is nothing. Each airline has its own policy on compensation for delayed or cancelled flights and it is at their discretion whether compensation is given. CHOICE believes that given these shocking stats in the BITRE report a compensation scheme should be introduced, but airlines have said this is not necessary. A spokeswoman for the Virgin Australia Group said the industry was highly competitive and it was "in the interests of airlines to look after customers in order to keep them coming back".
The results speak for themselves, however, so there would seem to be a lack of incentives (or disincentives) for the airlines to be on-time more consistently.
So the next time you are booking a flight, be it business or pleasure, make sure you take a quick look at who you are flying with and what city because you just might need to book an earlier flight to arrive on time!