Importance of Photographs at Events
Events offer a great opportunity to promote products or brands to a large crowd. There's a tremendous amount of effort that goes along with organising an exhibition or event but, with its temporary nature, some may ask the question: what happens after the event is completed?
This is where photography comes into the picture. Photographs narrate your events in the form of images and help spread the word about your event even after it is done – in contrast to what could simply be two to three days of onsite marketing.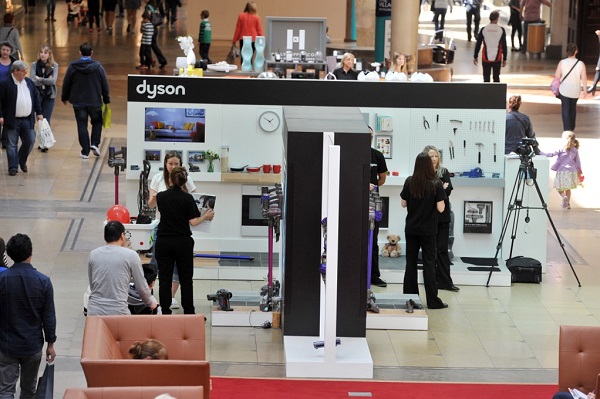 We live in a visual world where society loves to digest information using images whether it be through social media, websites, magazines or brochures. This makes photography all the more essential not only to remember your events but to effectively market it.
How to seize the moment at your event through photography:
Think about what you want to communicate
Set out your expectations early on and decide what kind of photographs you want to achieve at your event. Do you want to capture a professional vibe? Or perhaps images of your exhibition stand with bustling people or guests in conversations? Do you need different shots of your display stand with varying angles? Or pictures of guests trying out your products? For visual fanatics like ourselves, this is an important part that cannot be overlooked as this helps communicate your brand image – just the way you want it to be – in your marketing communications.
Coordinate with the photographer ahead of time
Don't underestimate the power of a clear brief! Be sure to prepare this for your photographer ahead of time so they know exactly what you want to achieve with the photography. Let the photographer know the activity running order for your event. Make sure he/she has all the necessary details to capture every important moment, like ribbon cutting or a special presentation. Include the details of who is involved, and when and where each activity will happen. Onsite, things can change right up to the wire so be sure to inform the photographer of any last minute changes!
Consider the image format
Brief your photographer with information on the kind of image formats you wish to have – layout wise. Make clear instructions on whether you need more portrait photos rather than landscape photos or if you'd like a good mix of both. Portrait images work best on magazines whilst landscapes are perfect for online. How about the file format? Do you need a jpeg or tiff?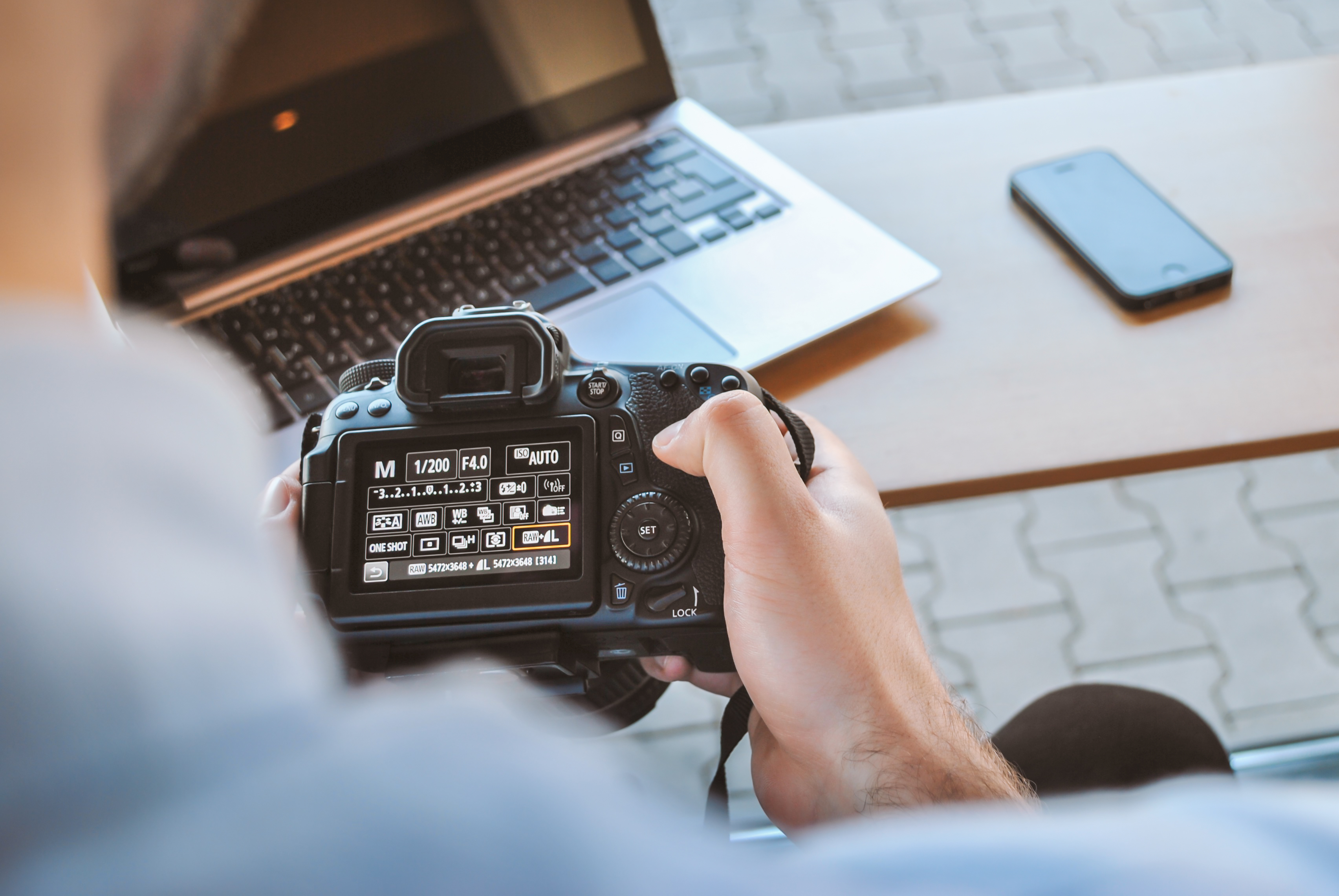 Check the lighting
This may seem like the last thing to check on your list but it's important to inspect the lighting at your event. Indoor venues can be challenging for photographers especially if the event isn't well-lit. The best thing to do is to inform the photographer ahead of time so he/she can bring the right camera tools or equipment necessary to capture every moment. Or if possible, have the photographer view the location in advance.
Create Buzz through Social Media
Bring your exhibit to a larger audience! Posting photos about your event on social media is a priceless form of publicity and can even go a long way to encouraging brand followers to keep tabs on your next event!
Most photographers can supply photos on the day of the event but be sure to communicate this in advance.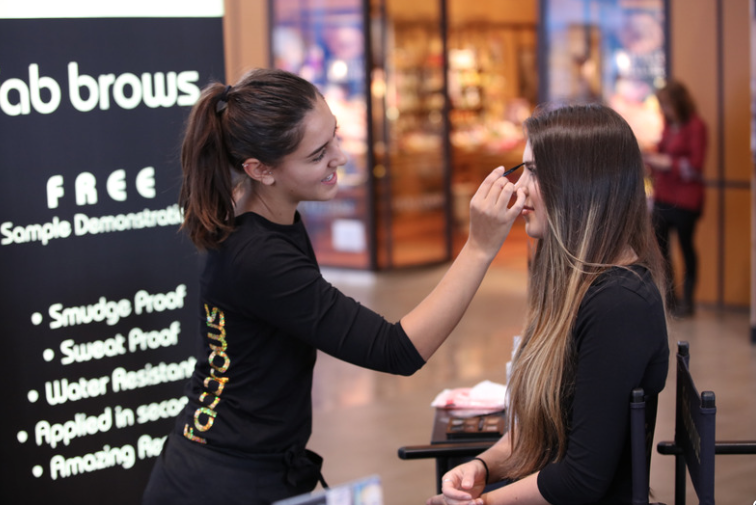 Post-Event Analysis
Post event analysis is essential to study and improve your events! Create a post-event learnings checklist for your event and have a think on what went wrong, what could be improved, and what could be adopted for upcoming events. Did you get the images you need? Write notes about your learnings to ensure you get better results for the next event!
Our team here at Displays 2 Go can offer advice on how you could get the most out of your events. Contact us today to find out more about what we can do to create an impact for your business.