The difference between industrial and domestic LCD display screens
So you need to buy a new screen for your business, but is there really that much difference between a consumer screen and a commercial one – apart from the price?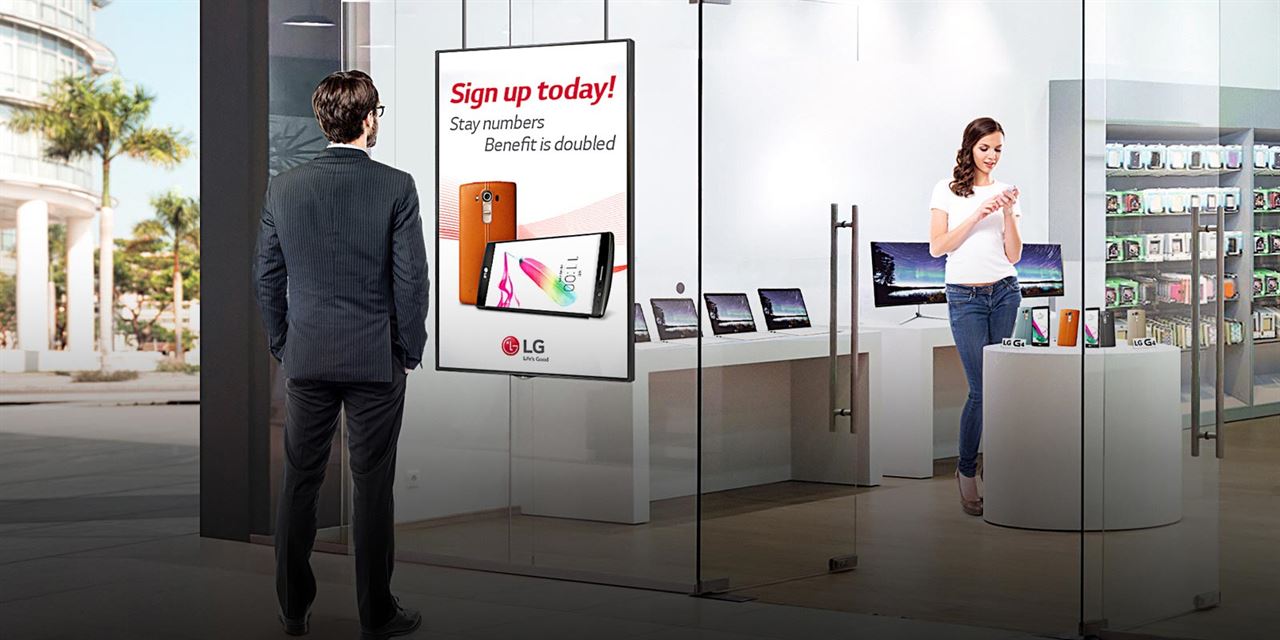 The answer to this question is definitely YES. There are some huge differences when it comes to choosing between the two and, although they both produce an outstanding quality picture, they are simply engineered differently.
Here are the top 5 differences, in our opinion, between commercial and consumer screens:
Image Compatibility
The biggest difference is in how commercial screens are engineered. Commercial screens work well with a PC and AV standards, whereas the consumer type screens are designed specifically for TV/video formats with very limited PC resolutions.
Hours and Heat Management
The difference in usage is something that must be taken into consideration. For example a TV screen in an airport may never be turned off whereas a TV screen in the home may only be on between 2-4 hours a day.  They are built accordingly.
It is, therefore, essential that industrial screens are built with heavy-duty parts and components designed to handle the wear and tear, and extended hours of use. Some screens also feature enhanced burn-in protection and cooling mechanism to cope with the hours of use.
Suitability of Environment
The location where you are using your screen will impact on the features required. Most commercial screens will have the ability to protect controls in a public environment including the ability to lock the use of buttons on the actual panel or use of the manufacturer remote control. Most domestic screens will not have the ability to lock the display control.
Brightness
It's important to consider when and where your screen will be used as there are certain levels of brightness that are necessary, especially if the screen is facing the outdoors like in a shop window. The universal brightness measurement unit is cd/m2 or nit and most home screens are set to around 350nit. However, some commercial models have 'high brights' which are generally models that are 700nit or higher. These are used outdoors or in bright, sunlit areas. The typical screen you'll see in a Westfield mall or an exhibition will be 700nit.
Length of Warranty
As most industrial screens are built to last, manufacturers will often offer a more robust, multi-year warranty program. Interestingly, the warranty on consumer products may state it is valid for up to 3 years but it will usually specify that use over and above four to six hours a day will void the warranty.
Hopefully these five factors have given you a small insight into the differences between screens and will enable you to go forth and purchase the right product for your situation. If you need further help in selecting a screen for your business, be it a touchscreen or an interactive flat panel screen, then please get in touch on 1300 240 250.