Most companies will have a logo  – a logo that customers can instantly recognise. A logo design can be made up of different elements; whether it's the colour, the font or an image, this is what depicts your brand. It's crucial that when you use the logo it looks good on whatever medium you are displaying it on.
When a logo file is designed it is usually created using software in the Adobe Design Suite, such as InDesign or Illustrator, meaning it can be saved in many different formats and resolutions. It is crucial that you get a good mix of file formats from your designer so you are able to use the right file for the right job.  It doesn't matter if you can't open all these formats – it only matters that graphic designers and printers can! 
Using a logo for your website
If you are using a logo for a website it needs to be a comparatively low resolution because it needs to load quickly, and only needs to be large enough to see on a screen. This type of file is typically a 'picture' file like a TIF, JPG or PNG.
Take a look at the example below – this is our logo used on our website.
Now look what happens if we try and enlarge this logo – the resolution used on a website is very low and unsuitable for large format printing.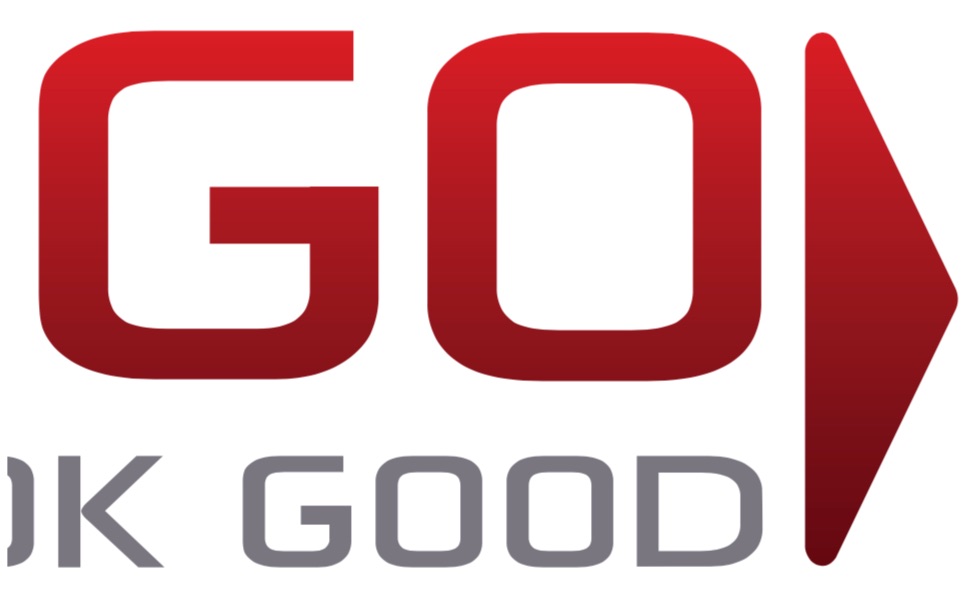 So what type of file should I supply for print?
To use your logo for print, whether it's media print or large format print, the file needs to be "high resolution".  In simple terms, resolution refers to the quality of the image.  The more dots of resolution you can cram into the width and height of the image the better quality the image will be, hence the higher the resolution will be.
For most printing you will need a high resolution file, and the larger you want it to print the higher the resolution needs to be.  Artwork files can come in a variety of formats, including PDF, Adobe Illustrator (identifiable with the file name extension '.ai'), or '.eps' format. If you don't have design software on you computer, you will not be able to open or view these files, but your printer can. You can also provide a TIF, JPG or PNG in high resolution, but these files would generally need to be at least 1 MB in size in order to present well when printed.
For more information on artwork set-up, click here
Below is the Illustrator file enlarged. An illustrator file stays sharp as it is enlarged.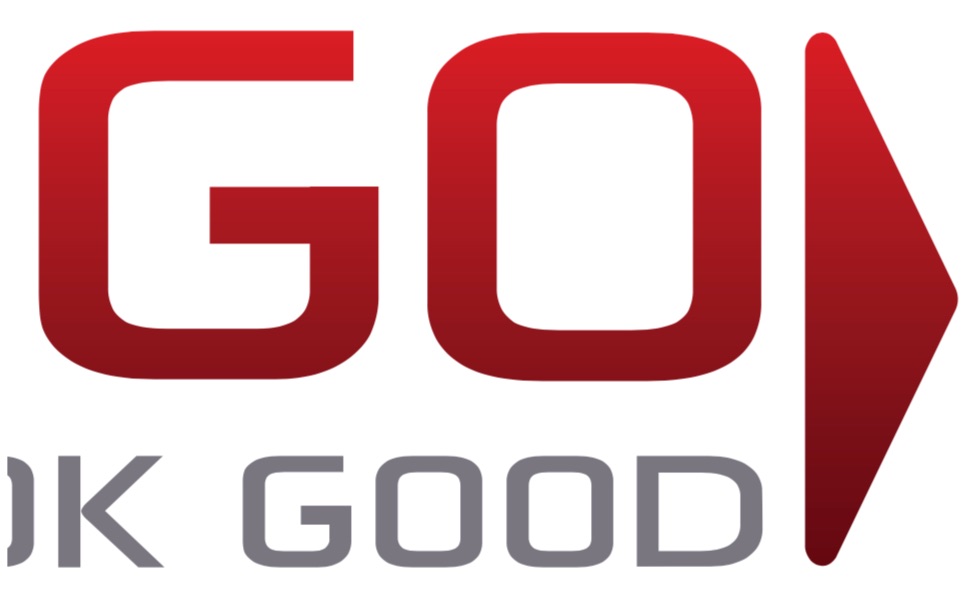 As you can see, the high resolution image is crystal clear, and this is what you want any print work to look like.
Remember that when you are sending out your logo, think about where it is being displayed and then select the correct format and resolution. If you do this you will ensure your logo and brand will print well.
If you have any further questions about sending us files just give us a call and we can talk you though the process.