The importance of photography in developing good display materials
We've been building exhibition stands for many years and we work with marketing managers and business owners who understand the importance of their brand, and delivering a consistent brand experience at every touchpoint.
In a world where image has become everything, it's crazy to assume that a DIY photo or image will deliver what you need for your brand.  It has never been more important to invest in good design and good photography.
So, it continues to bemuse us when we receive images and design that is clearly 'home-spun'. We're asked to deliver exceptional, impactful display materials whilst being given mediocre artwork and imagery. Yes, our printing processes are cutting edge and our dye sublimation processing some of the best you'll find, but we still need high resolution images to work with.
Your smartphone will take great photos, and in the right hands can even take award winning photos, but use those photos in a large format display and they may struggle to deliver.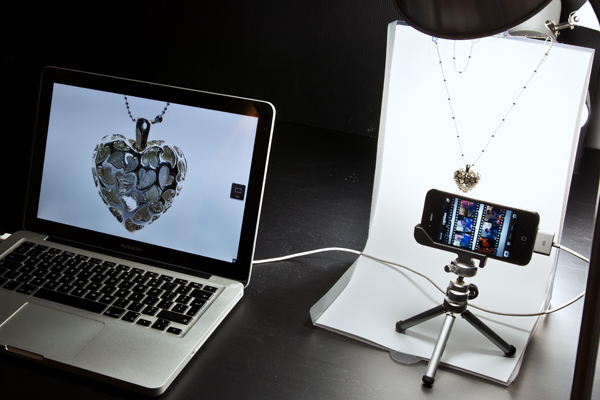 Remember when you use your images online they only need to be 72 dpi resolution and are likely to be used at a small enough size that imperfections won't be seen. Use that same image at 2.4 metres and suddenly you have a very different set of circumstances.
This is where a highly skilled photographer can be your best ally – not just for their technical expertise but also for their creativity. Proper lighting, staging and a little Photoshop editing can make surprising differences to the final result. 
When budgeting for marketing materials, allow money to invest properly in photography and imagery. You really won't regret it. You'll use those images time and time again. Your PR agency, your ad agency and your web agency will all thank you for the investment, because now they are free to work without both hands tied behind their back!
For help and advice with your next portable display piece, give us a call. We'll be honest if we feel your image isn't going to print well, because we're here to make you look good.  And because it's our brand on the box!