Delivering more engagement on your exhibition stand
For all the developments within the exhibition arena over the last twenty years, the essence of what makes a good exhibition stand has not really changed.  They are still all about creating a presence,  promoting your brand and showcasing your products. But, the way you do this is what has changed. No longer are people simply drawn to colourful graphics and a product demo – these days you have to be a lot more creative about how you design your stand.

The design of a stand should ideally generate multiple touch points to maximise engagement with visitors.  A good design drives visitor participation whilst on your stand, using content of varying degrees of duration and depth of involvement.  Without engagement a stand risks being unmemorable and the brand experience forgotten, leading to results that fall short of the exhibitor's objectives.
At Displays 2 Go we use several principles to deliver stand engagement, which broadly come under the styles of of 'encourage', 'enable' and 'guide'.
Hands-On Learning
Provide digital tools to encourage further brand immersion – multimedia displays solutions provide anything from touch screen TVs to an iPad display counter that can link to further product knowledge or digital & web assets.
Product Handling
Often stand visitors need to touch and feel the products on display in order to properly understand them, which can require the development of a tactile component or experience. Developing innovative ways of displaying feature products on a stand requires some clever lateral thinking, as well as staying dialed in to the "qualitative" experience around the product.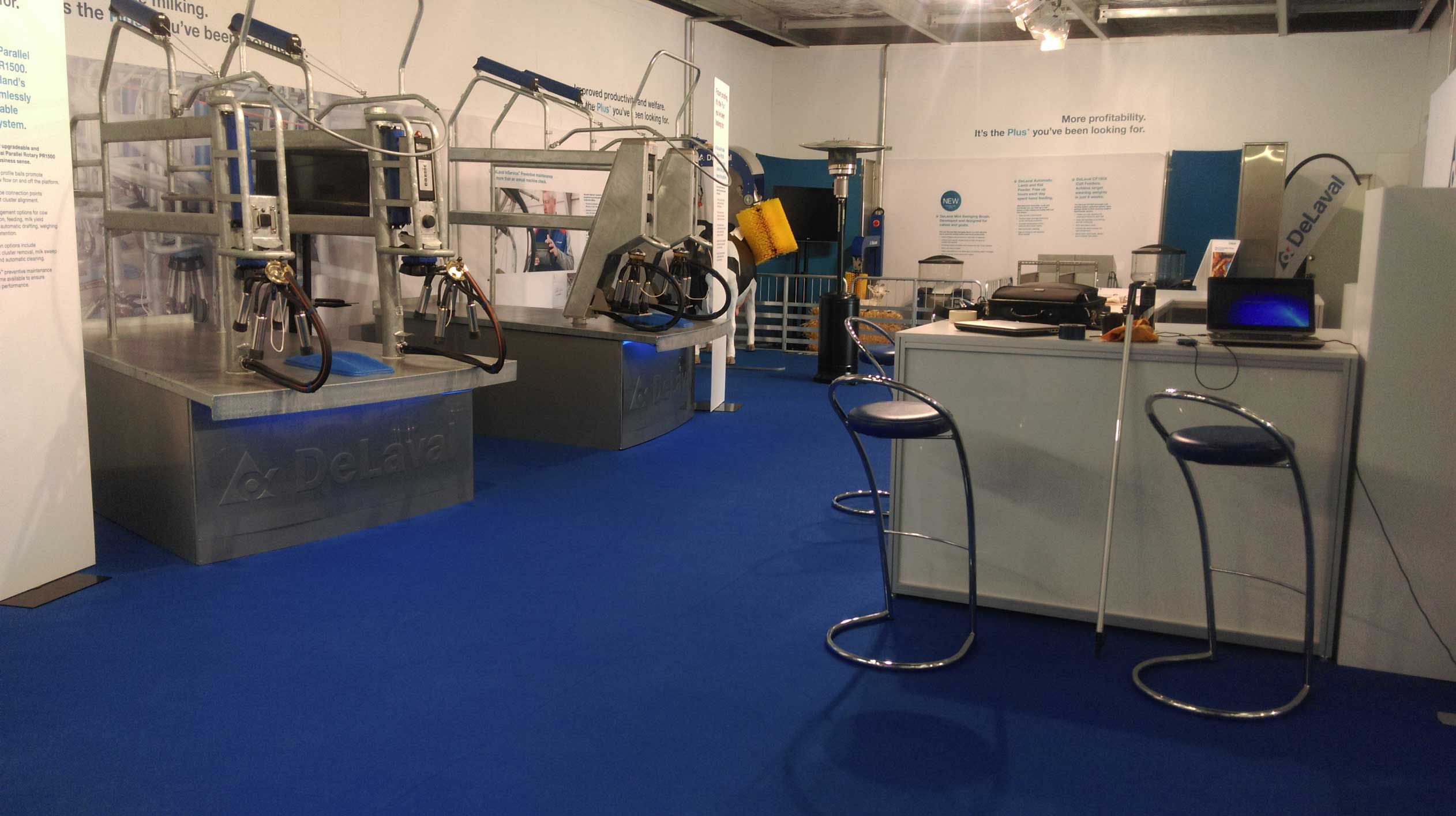 Brand Experience
With a selection of stands all fighting for presence, clients often ask us to ensure they stand out from the crowd. Creating unique brand experiences and introducing game-play and fun activities into your stands can ensure a memorable interaction between stand, brand and visitor.
Taste and Trial
If it's food or drink that you're showcasing you'll need display equipment that is not only food grade, but is designed to give enough space to demonstrate effectively and enable clients to easily try your product. A combination of exhibition stand and mobile sampling trays or trolleys may be a solution, which not only gets your product tasted but also gets your brand ambassadors out in the crowd to answer questions and make the experience a memorable one!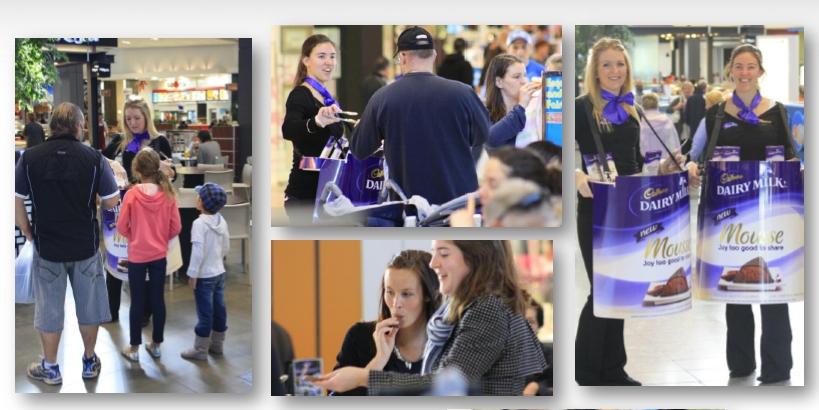 Commercial Discussion
For some clients, an exhibition stand is where deals are brokered. Participation is face-to-face and requires a longer engagement time, discussing sensitive topics and negotiating the finer points of a deal. For these, more private and seated space is important – a quiet area away from the crowds, and of course a nice coffee or cold glass of water always goes down well!
The last but by no means least to consider is:
Flow
Although not a factor most people will consciously notice, the flow of visitors through your stand is just as important as the look and feel.  Often the movement of people around a stand is forgotten among other considerations, but it's vital to take into account where visitors are likely to stop, and where each element should appear within an exhibition stand to drive maximum effect.
In order for design to be effective, as a stand builder we need to know the objectives of the exhibitor. For instance, are we trying to gather email addresses for a database, or encourage trial of a product, or make one-off larger sales with a few key individuals? This will directly affect the layout of a stand and how we encourage visitors to move within the stand.
On a corner site vs a centre site, people will flow around the stand very differently. As designers, are we happy to accept free movement and flow, or do we need to design a user journey into the stand layout, forcing behaviour through design and build?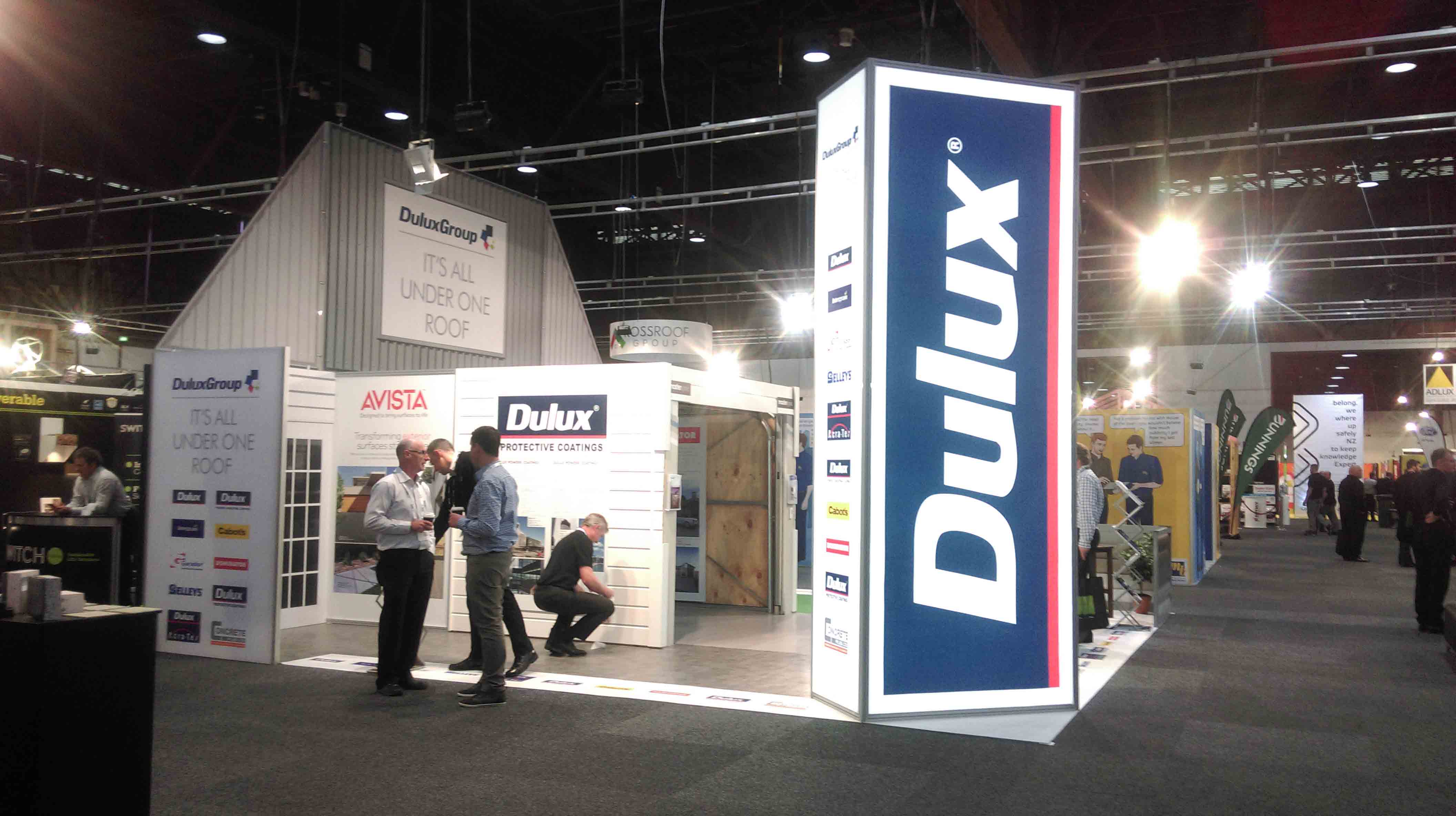 Whatever your goal is for your stand, make sure you think about the whole picture. Designing for an exhibition, conference or event is not like designing for a poster or an ad campaign. It requires a special set of skills that combine considerations such as 3D design, large format artwork production, good knowledge of printing processes and a solid understanding of stand materials. So, next time you are thinking about promoting your product why not pick up the phone and have a chat with us.