Will discounters like Aldi take over the Australian market
Over the past few years discounters like Aldi have had a major impact on the Australian grocery retail sector. The latest survey by UBS/AFGC estimated that Woolworths and Coles collectively lost more than $500m in sales to Aldi in the last financial year.  This precipitous decline in sales and profit is unlikely to abate without substantial change to the strategies these business employ.
So what can retailers do and what is their strategy?
Experts from the UK spoke at the recent Australian Food and Grocery Council's annual executive conference, and explained that a price war can be avoided by taking lessons from successful retailers such as Britain's Waitrose and Marks and Spencer. Both retailers are considered to be upmarket brands, and have defended their turf against the discount retailers by adopting tactics such as focusing on increasing their range of chilled semi-prepared meals, along with celebrity appearances, product demos and boosting in-store service levels.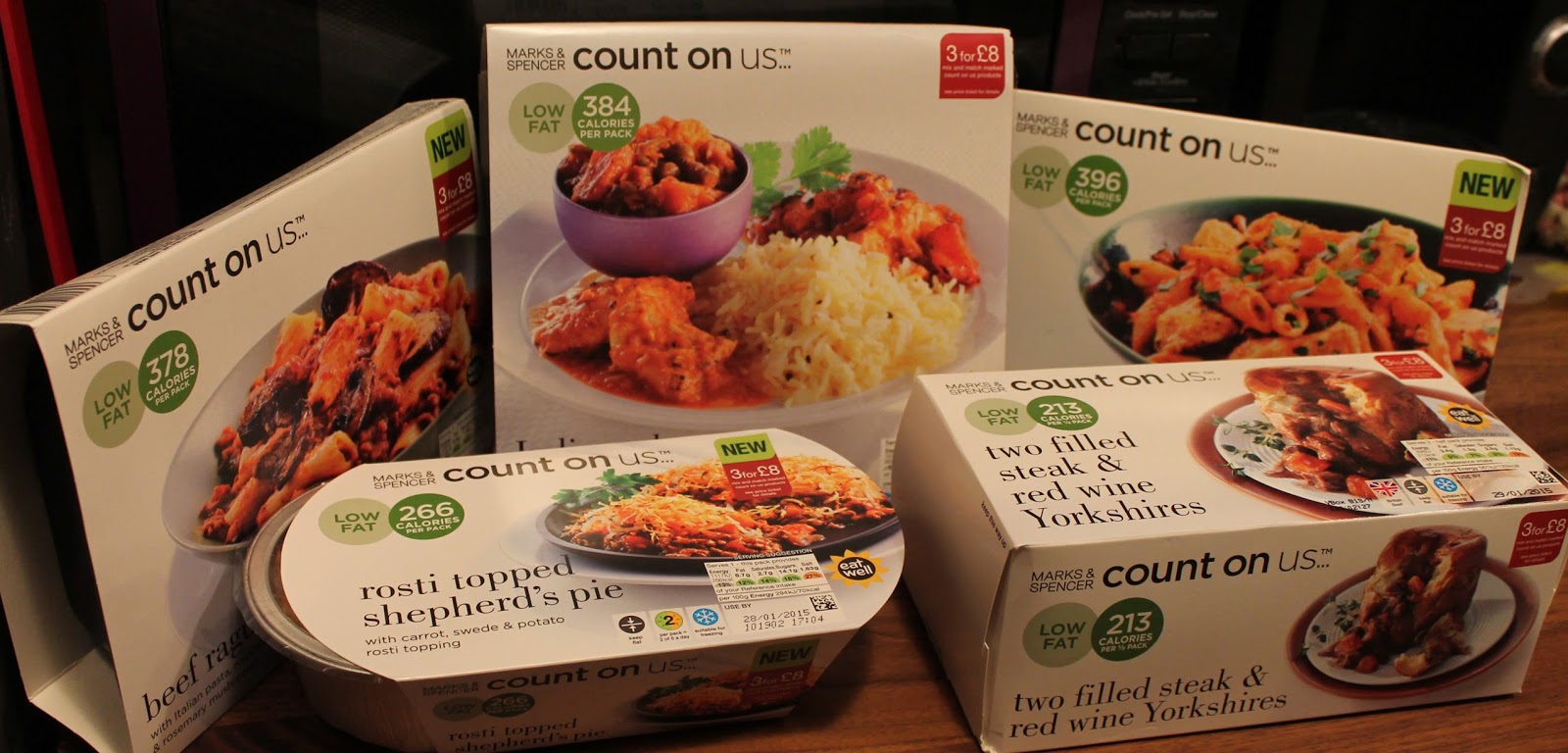 Looking at the strategies for both Woolworths and Coles, it appears they have taken some of these tactics on board. Woolworths has already identified semi-prepared meals as a growth opportunity and we can expect to see them in stores from June this year.
Coles have taken a slightly different approach, and one that analysts UBS* believe is a more sustainable plan. They have shifted to a partial every day low pricing (EDLP) model which aims to improve price perception and reduce the reliance on promotions, which in turn should reduce cross-shopping.
It is also believed that both retailers will reduce their range in the next 3 years, with Coles being the most aggressive; there is talk of cuts of up to 30% being planned in some categories. Woolworths have also hinted that they may look to launch a private label in the future, but have been warned against this by Mr Edward Garner from Kantar Worldpanel, stating that similar strategies had been abandoned in Britain.
One thing is for sure: Aldi is here to stay.  They have permanently changed the market, impacting both retailer and customer behaviour. Profits for the big two are under pressure, and the potential to squeeze suppliers further seems to have been exhausted. We believe the lessons learnt overseas can be applied in the Australian marketplace, and retailers need to continue to listen to experts and experiment with a number of strategies. It remains to be seen who will come out on top.
Displays 2 Go is Australia's leading manufacturer of in-store demonstration and sampling equipment. We understand DISPLAY, and we're enthusiastic about creating impactful and effective materials that promote your products at launch events and in the marketplace.
With an outstanding range of products, a clear understanding of the marketplace and custom-built designs that provide the perfect solutions to meet your needs, isn't it time you gave us a call? Call us now 1300 240 250.
Take a look at our comprehensive range of sampling solutions, perfect for FMCG sampling.
* UBS/AFGC – Australian Supermarkets Global Research 28th May 15