Custom Inflatable Products
Unique and stylish custom made inflatable products made to order!
We can take your product idea and turn it in to an inflatable display. Chat with our design team or send your brief or design to sales@displays2go.com.au.
Inflatable options are worth considering as a marketing tool for your products if you need something that is either big - to go onto a building or other high-profile location - or you need to pack it away so you can move it around.
We offer a full design service if required.
$1.00 ex-GST
Prices do not include GST and freight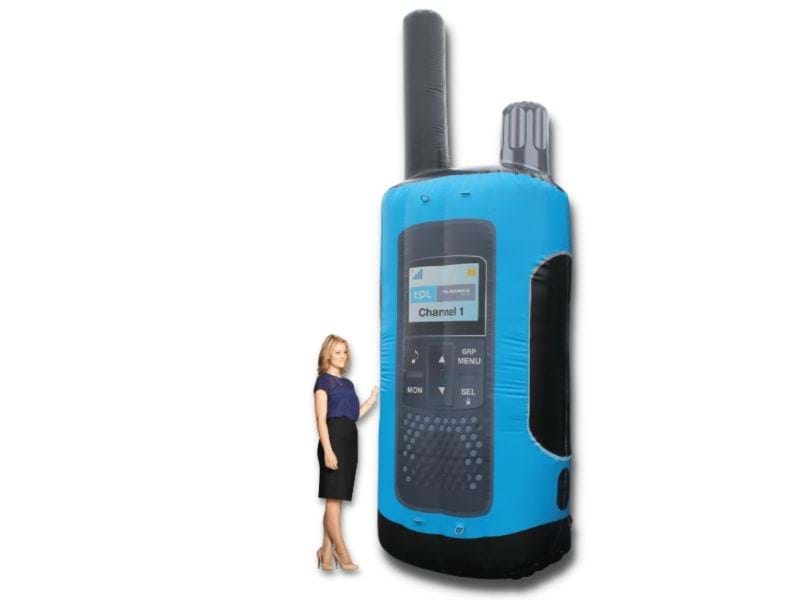 This product is custom built to your requirements so is not for online purchase.
Click the 'Enquire Now' button or call 1300 240 250 to let us know what you need.

Enquire about the Custom Inflatable Products
Our team of display experts is here to help.
Give us a call on 1300 240 250 or use the form below to tell us as much as you can and we'll reply to you within one business day.