Evolution of the Exhibition Industry
The exhibition industry is changing, and so are the products we use. There's no need to organise a truck to collect your stand and then have three people ready to erect it – today's products are much more portable and lightweight. In addition, they can usually fit in the back of a car and most people can erect a stand in just a few hours.
So what has changed, and is it really for the better?
Materials
One of the biggest changes to the industry is the design of the products and the materials we use. Many of the exhibition stands we now design are formed with an aluminium frame covered by a fabric sleeve. This creates a stand that is not only impactful, with its vibrant graphics, but is also robust and easy to set up. Demonstration tables and counters fold down flat into bags and flooring is designed to be laid time and time again.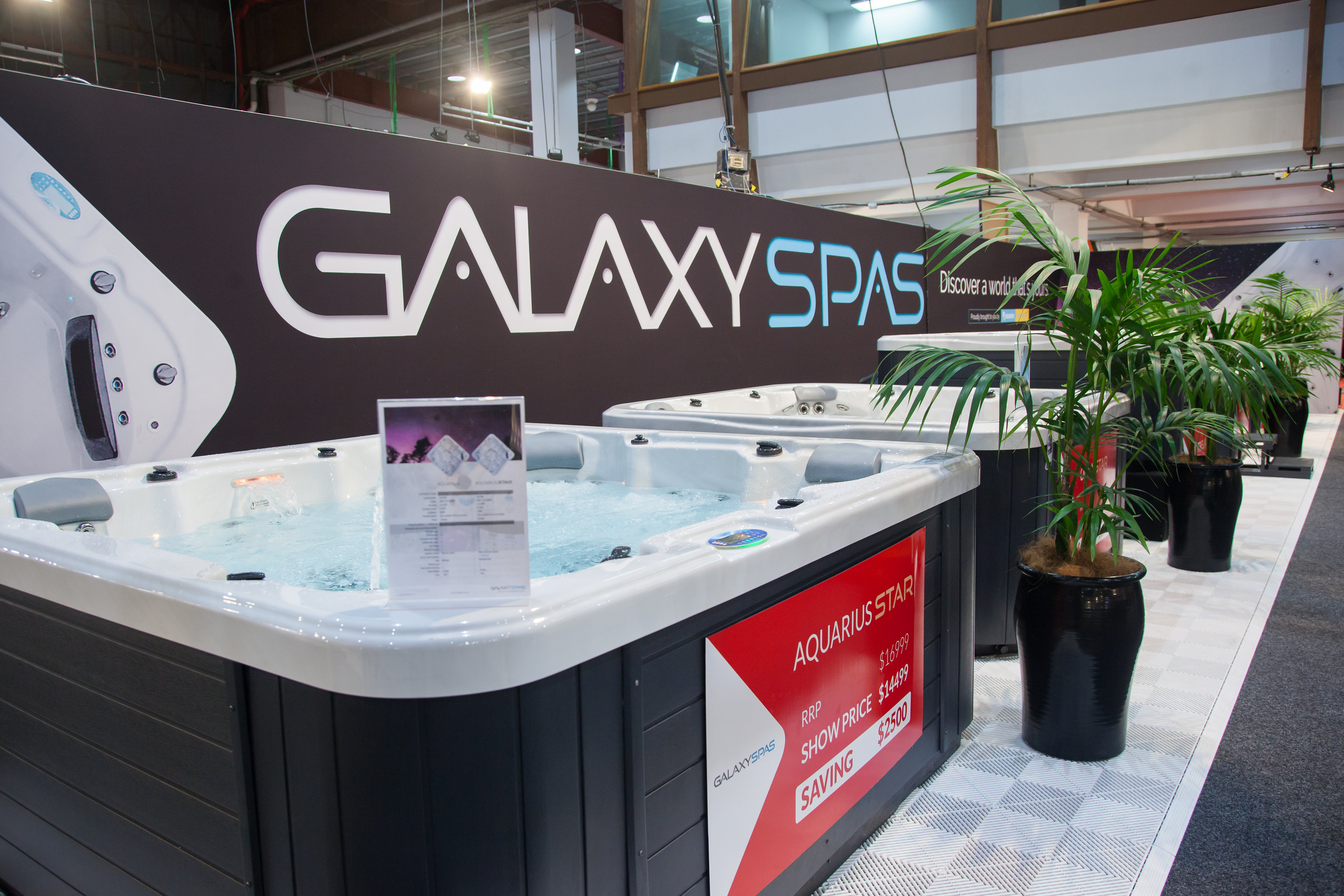 The risk of damaging part of the stand is drastically reduced, mainly because the fabric graphics do not chip or scratch like the old panels used to. In fact, at the end of the exhibition you can simply pop it in your washing machine and have it ready for your next trade show.  And with one giant graphic – rather than individual panels lined up together – exhibition stands simply look better.
Changing out your messaging is also an easy fix and one that is not too costly. Simply get another fabric sleeve printed and, hey presto, you have a whole new look for your stand. You can even print a different message on each side!
We're also seeing an increase in the use of inflatable structures.The inflatable range consists of gazebo tents, furniture, counters and tubes. It is constructed with a strong PVC and then covered in a printed polyester cover. The cover can be branded with your logo or marketing message. Being inflatable means it can be erected very quickly, is highly portable and super easy to assemble. Call us direct for more information on 1300 240 250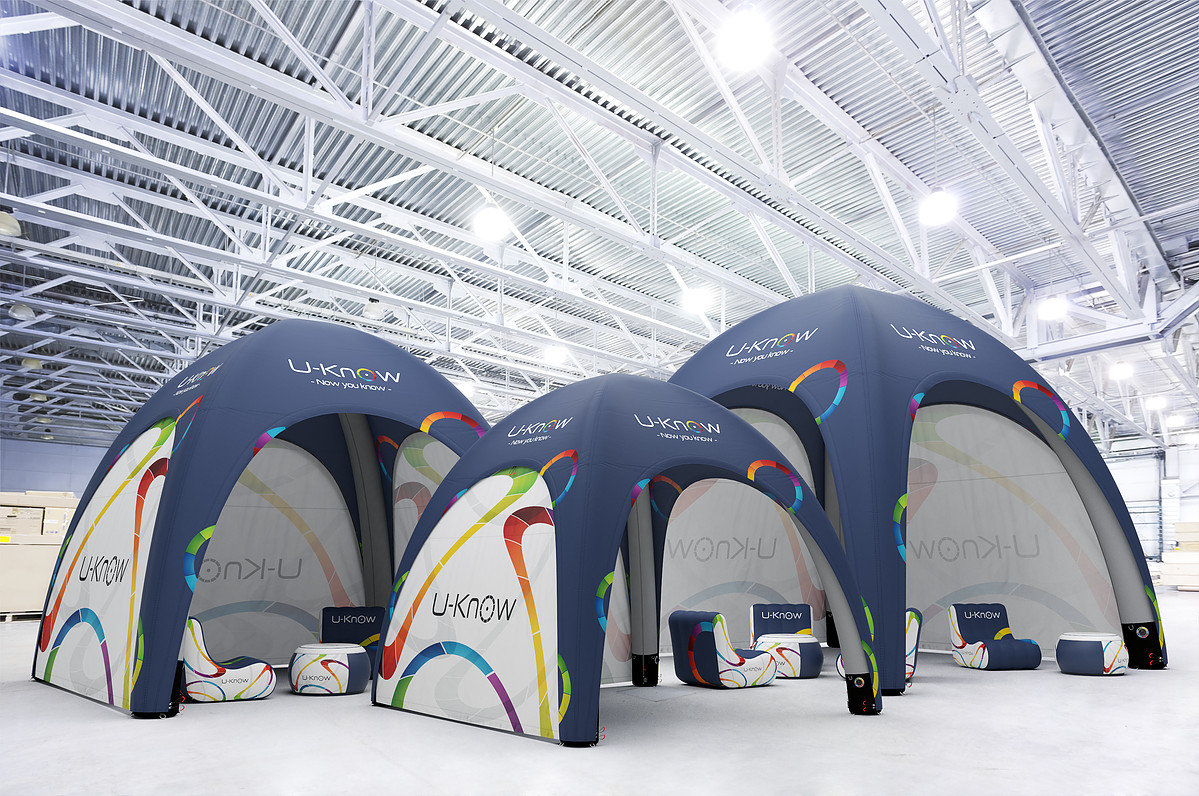 Technology
Stands are utilising more and more technology. Visitors want to be engaged and amazed, and new technology products mean that visitors are indeed engaged even when staff are busy. Something as simple as an iPad stand or an integrated TV can be an effective tool and will not cost the earth. Touchscreen digital displays are another popular product on stands today. Not only do they draw visitors in, but they also enable them the ultimate freedom of discovering your products and services themselves using on-screen navigation. For many businesses, investment in a touch screen kiosk is re-paid easily with less staff on-stand, plus the screen can be re-programmed with a mix of content for other uses.
Consumers
One of the biggest changes in the industry are the consumers themselves. No longer is it ok to just have a stand with a couple of staff members and a fish bowl to collect business cards. Consumers nowadays need to experience something, they need to be wowed if they are to remember your business. So it's important to get all the elements right. Yes, it's important to have a good looking stand, yes, it's important to have technology, but what will really set you apart is being a little different.
If you need help being 'a little different' then give us a call. We're a little different too! Find out how we can help. Call our team today on 1300 240 250.